Annual Meetings
Live Events
October 10-16, 2022
GO TO: SCHEDULE OF LIVE EVENTS | HOW TO ENGAGE | AUDIO SUMMARY | FEATURED SPEAKERS
The IMF-World Bank Group Annual Meetings concluded on October 16. Read a recap of the meetings and catch up on the week's highlights: watch leaders, experts, and activists discuss how the international community can best respond to the multiple overlapping crises facing developing countries. How can we work together to navigate an uncertain world? Read more
The IMF-World Bank Group Annual Meetings concluded on October 16. Read a recap of the meetings and catch up on the week's highlights: watch leaders, experts, and activists discuss how the international community can best respond to the multiple overlapping crises facing developing countries. How can we work together to navigate an uncertain world?
From conflict to COVID-19 to climate change, successive crises have created unprecedented challenges for developing countries. We are seeing the sharpest slowdown in economic activity in 80 years, rising inflation, deepening food insecurity, the war in Ukraine and wider fragility, unsustainable debt burdens, the continued negative impact of COVID-19, and worsening poverty. Urgent action is also needed to reduce emissions and help countries adapt to the impacts of climate change. Developing countries are faced with navigating these multiple challenges, which are deepening inequality and reversing development gains.
Watch in-depth analysis and high-level discussion on investing in education, accelerating climate finance, promoting inclusive growth and responding to the food and fuel crises. Read less
Over 3,000 questions received across four languages
During the live events, development experts were connected to take questions from the online audience. Check the event pages to see if your question was answered!
Live Events and Virtual Q&As
Watch a series of high-level live conversations with prestigious guests and experts from all over the world to learn about international development, global challenges and positive change for the most vulnerable.
Speeches & Statements
Watch the speech pronounced by President Malpass on September 28, the Annual Meetings opening press conference and plenary session.
Listen to an audio summary featuring the main highlights from the 2022 WBG-IMF Annual Meetings:
Use the following clickable timestamps to jump to different sections of the podcast.
[00:00] Welcome and introduction to the Annual Meetings
[02:12] Addressing multiple crises in an era of volatility
[12:02] Food and fuel crises
[19:09] Inclusive growth and financial inclusion
[24:07] Financing the low-carbon, resilient transition
[27:01] Human capital and education
[33:30] Support to Ukraine
[36:21] Closing and thanks for tuning in!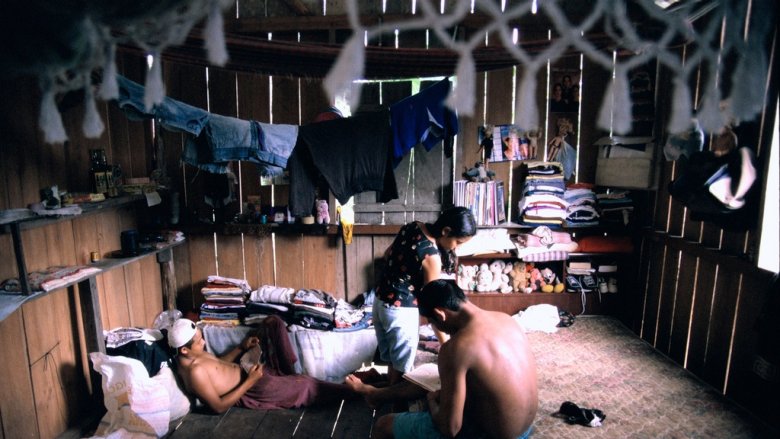 Poverty and Shared Prosperity Report 2022
The world is unlikely to meet the goal of ending extreme poverty by 2030 absent history-defying rates of economic growth over the remainder of this decade, according to the latest Poverty and Shared Prosperity report.
World Bank Regional Economic Updates
Find out more about the macro-economic trends in each region in our latest economic updates for Africa, East Asia and the Pacific (EAP), Europe and Central Asia (ECA), Latin America and the Caribbean (LAC), the Middle East and North Africa (MENA), and South Asia (SAR).
About World Bank Live
World Bank Live is the World Bank's platform for live-streaming and engaging with global audiences in open and two-way conversations about international development. We livestream public events in four languages: English, Spanish, French, and Arabic. 
Each event is covered live by international development experts from the World Bank, IFC and partner organizations, taking questions from the audience in real-time and sharing research findings and learning resources.