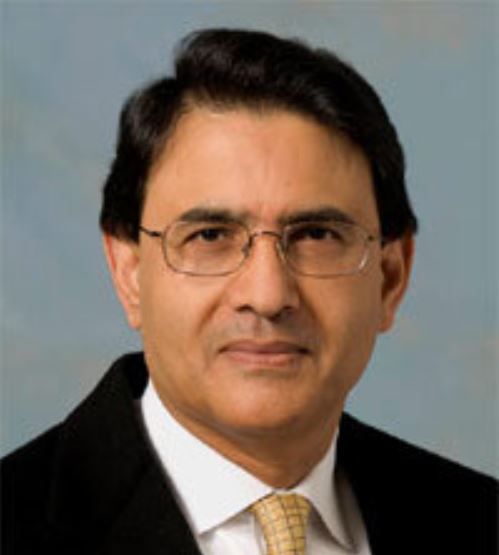 Shafiq Khan
President & CEO, Teach the World Foundation
Featured on:
Shafiq Khan has been a pioneer in digital transformation for over two decades, having leveraged digital to transform the travel industry at both airlines and hotels. At United Airlines, Shafiq launched eTicketing and online booking ... both industry "firsts".
He subsequently led the digital operations of US Airways (now American Airlines) and Marriott International, with digital sales at Marriott rising from ~$150 M to $15B during his tenure.
In his last corporate role, he was running all of Marriott's revenue channels—digital and analog--generating $30B annually.
A few years ago, Shafiq left the business world for the world of social good, to bring the digital revolution to education. He launched Teach the World Foundation in the belief that digital technology has massive potential to transform education, and that we are on the cusp of a world-changing revolution in learning that can eradicate global illiteracy in our lifetime.
Based in Washington-DC, Teach the World currently operates programs in Pakistan, Bangladesh and Malawi, and seeks to expand to other developing countries.
Born and raised in Pakistan, Shafiq has an economics degree from the Punjab University and an MBA from Harvard University.
Read more
Stay connected
Past Events featuring Shafiq Khan