Global SIDS: The Blue Economy and Climate Resilience
Global SIDS: The Blue Economy and Climate Resilience
ABOUT THE EVENT
CHAPTERS
The blue economy is a key source of sustainable income and employment in Small Island Developing States (SIDS) and a strong contributor to climate adaptation and resilience (e.g., healthy coral reefs protect against climate hazards by reducing the intensity of waves by upwards of 97%). Marine spatial planning can help mainstream solutions such as extending marine protected areas to include carbon-storing habitats and protecting or restoring native species that sequester carbon.
This 45-min high-level panel of international blue economy leaders will highlight the importance of the blue economy in strengthening climate adaptation and resilience while ensuring sustainable income and food security in SIDS, and will make the case for integrating the blue economy in the next round of Nationally Determined Contributions (NDC) revisions. It will also highlight the relevance of adopting a regional approach to address public goods and improve the coordination of policies and strategies to support the blue economy and create economies of scale for private investment.
COP27 brings together SIDS representatives, the donor community, and the private sector. This high-level panel will bring together SIDS representatives from the Eastern Caribbean, Maldives and Palau providing an opportunity to discuss collective responsibility for ensuring the health and sustainability of the world's oceans, and their vital role in future NDCs.
00:00 Welcome! COP27 | The Blue Economy and Climate Resilience
03:29 The Caribbean and the blue economy
05:51 The Maldives and the blue economy
08:11 Negotiations in the increase of temperature
10:47 Building resilience in Eastern Caribbean
13:33 Marine spatial planning
15:51 The role of technology in the risk management space
18:51 Data for decision-making
22:07 Information and asymmetries
25:47 Access to climate finance for small islands
33:26 Closing remarks and stories from the ground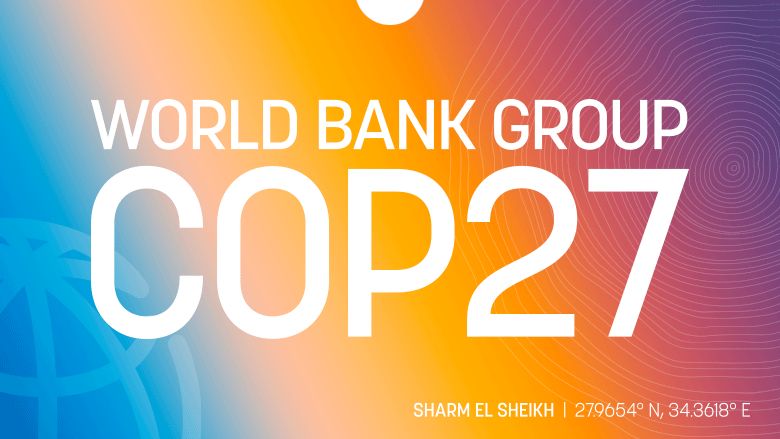 Join us for a series of live events on climate change.
FEATURED EVENTS
Nov. 8: Climate Finance (SCALE)
Nov. 9: Country Diagnostic (CCDR)
Nov. 11: Just Transition Away from Coal
Nov. 14: Women and Climate Action
Nov. 15: Hydrogen for Development
Nov. 16: The Blue Economy
Nov. 16: Nature-smart economies
Nov. 17: Thriving Green Cities
...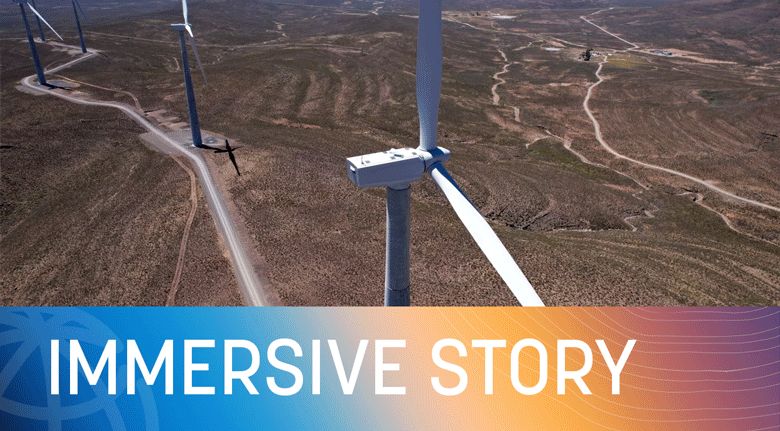 Learn how the World Bank works with its development partners amid a growing urgency to tackle the climate crisis.
 


State Minister for Climate Change, Ministry of Environment, Climate Change and Technology, Government of Maldives.

Head of the Environmental Sustainability Division, Organization of Eastern Caribbean States
Global Director, Environment, Natural Resources and Blue Economy, the World Bank

@ValerieMHickey