Financing transition to nature-smart economies
Financing transition to nature-smart economies
ABOUT THE EVENT
Event FAQs
The panel will discuss investment opportunities in biodiversity finance and innovative business models to promote the protection of biodiversity and ecosystem services. Emphasis will be placed on the potential for the private sector to take a leading position in this transition through targeted investment activities. 
 
SPEAKERS
Gabriel Haddad Silva, MOMBAK, Co-founder and CFO
Marine de Bazelaire, HSBC Holdings, Group Advisor on Natural Capital, Global Sustainability 
Jonathan Dunn, Anglo American, Head of International Policy and UK Government Affairs
MODERATOR
Irina Likhachova, IFC, Biodiversity Finance Lead
Do I need to register? This is a public event — no registration is required. However, we encourage you to sign up for e-mail reminders and/or add the event to your calendar.
Where can I watch the event? To join the event, simply click the link in your calendar or reminder email, and use the (▷) button to launch the video player. 
What happens if I miss it? The recording will be available on this page shortly after the event ends.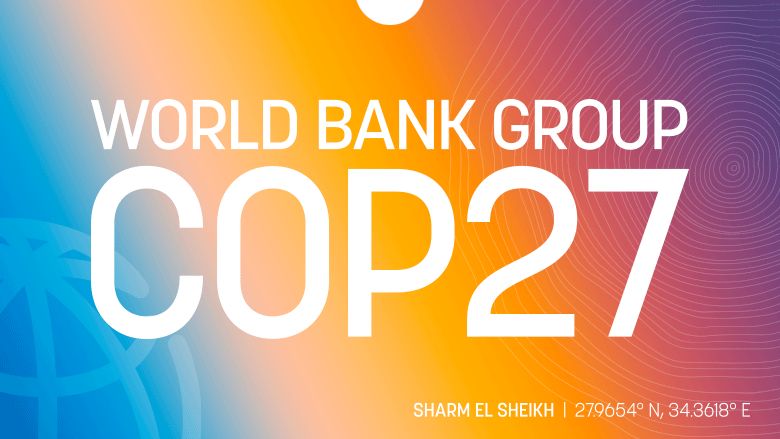 Join us for a series of live events on climate change.
FEATURED EVENTS
Nov. 8: Climate Finance (SCALE)
Nov. 9: Country Diagnostic (CCDR)
Nov. 11: Just Transition Away from Coal
Nov. 14: Women and Climate Action
Nov. 15: Hydrogen for Development
Nov. 16: The Blue Economy
Nov. 16: Nature-smart economies
Nov. 17: Thriving Green Cities
...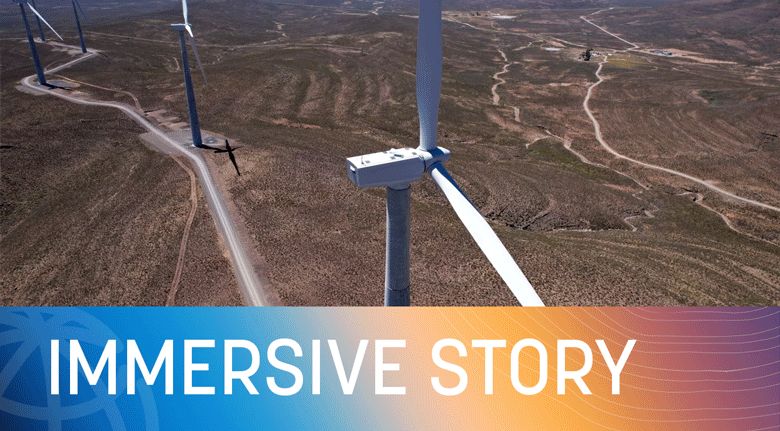 Learn how the World Bank works with its development partners amid a growing urgency to tackle the climate crisis.