Global Food Security Program (GFSP)
Global Food Security Program (GFSP)
ABOUT THE EVENT
Event FAQs
Increasing commodity prices and greater climate volatility are putting additional strains on food supply chains and increasing pressure on food producers to optimize their practices. IFC's new $6 billion financing facility, the Global Food Security Platform, will provide financing to support immediate needs and build more climate- and shock-resilient food systems for the future. Our panelists will discuss private sector solutions to strengthen food security and innovations for climate-friendly production.
SPEAKERS
- Kateryna Rybachenko, Deputy Chair of Ukrainian Agri-Business Club, the largest Ukrainian farming association with 5 million hectare of cultivated lands; Board member and former CEO of Agro-Region
- Abanti Sankaranarayanan, Chief Group Public Affairs Officer, member of the Group Executive Board, Mahindra Group
- Feike Sijbesma, Former CEO of Royal DSM and current honorary chairman
-Bernhard Mauritz Stormyr, Vice President, Sustainability Governance at  Yara International
MODERATOR
- Vivek Pathak, Director and Global Head for Climate Business, IFC
Do I need to register? This is a public event — no registration is required. However, we encourage you to sign up for e-mail reminders and/or add the event to your calendar.
Where can I watch the event? To join the event, simply click the link in your calendar or reminder email, and use the (▷) button to launch the video player. 
What happens if I miss it? The recording will be available on this page shortly after the event ends.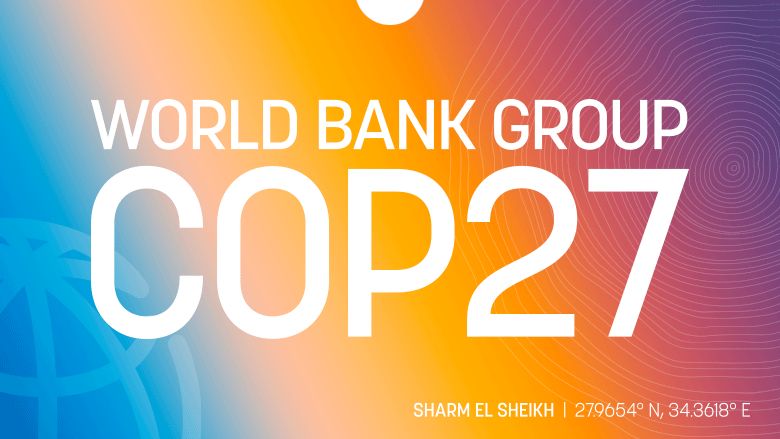 Join us for a series of live events on climate change.
FEATURED EVENTS
Nov. 8: Climate Finance (SCALE)
Nov. 9: Country Diagnostic (CCDR)
Nov. 11: Just Transition Away from Coal
Nov. 14: Women and Climate Action
Nov. 15: Hydrogen for Development
Nov. 16: The Blue Economy
Nov. 16: Nature-smart economies
Nov. 17: Thriving Green Cities
...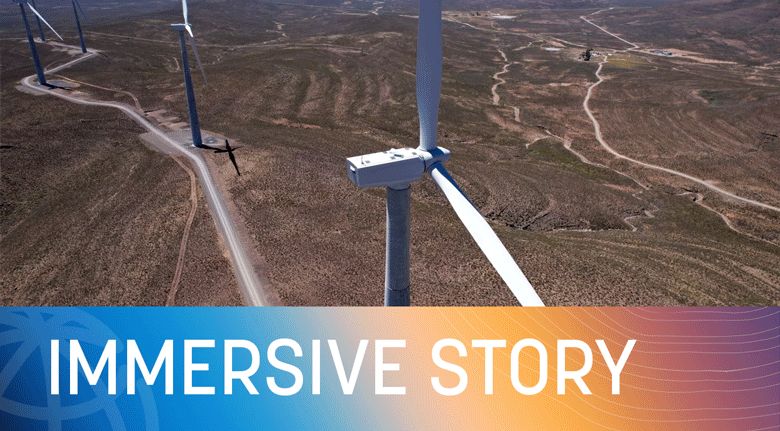 Learn how the World Bank works with its development partners amid a growing urgency to tackle the climate crisis.