Transforming Transportation 2020: Connecting People
Transforming Transportation 2020: Connecting People for Sustainable Growth
Follow the event on Twitter #TTDC20
**The above playlist contains all the video replays from the conference**
How can we transform transportation to create a more sustainable future? As populations and economies continue to grow, the demand for mobility is at an all-time high. Yet the current state of global transport is far from perfect. The number of vehicles has been soaring, pushing transport emissions and road fatalities to unprecedented levels. At the same time, 1 billion rural residents still lack access to an all-weather road, while in the world's booming cities, public transport is often inexistent or unaffordable.
The world has a lot to gain from addressing these issues and transitioning toward more sustainable mobility. Better transport could translate into an additional $2.6 trillion in GPD a year, emissions savings of 1.8 gigatons of CO2, and 800,000 fewer road fatalities.
Although these targets may seem ambitious, they can be achieved. With technological innovation and renewed global commitment, a better transport future is within reach.
To discuss how we can make this happen, transport leaders from around the world will gather in Washington and showcase tangible solutions that have the power to revolutionize the way we move people and goods.
We'll be covering a wide range of issues at the nexus of transport, technology, climate action and more, with a special focus on how sustainable transport can power strong, inclusive economic growth.
All major sessions will be streamed live right here on this page, so watch, ask questions, share your ideas—and, together, let's transform transportation!
FULL AGENDA
THURSDAY January 16, 2020
8:45-9:15am
Opening session
9:15-10:45am
Economic Empowerment Through Accessibility for All
11am-12:30pm
Private Sector as a Driver of Sustainable Mobility
12:30-12:45pm
Fireside Chat on Road Safety
2-3:30pm
Still 1.35M Deaths Too Many, What is the Road Safety Planto 2030?  
3:45-5:45pm
Harnessing Technology and the Digital Economy for Transport
FRIDAY January 17, 2020
8:45-11am
 Sustainable Growth Through Decarbonizing Transport and Mainstreaming Resilience 
11:15am-12:45pm
  LAC 2030: Preparing for the Future of Transport (delivered by the Inter-American Development Bank)
1:45-3:15pm
Energizing Electric Mobility Through the Private Sector
3:30-5pm
Managing Bold Mobility Reforms to Improve Social and Economic Impact
5-5:15pm
Lee Schipper Scholarship for Sustainable Transport and Energy Efficiency:
Presentation by the Winners
5:15-5:45pm
Closing session
Browse Our Events

Search past and upcoming events by keyword, by topic or by region.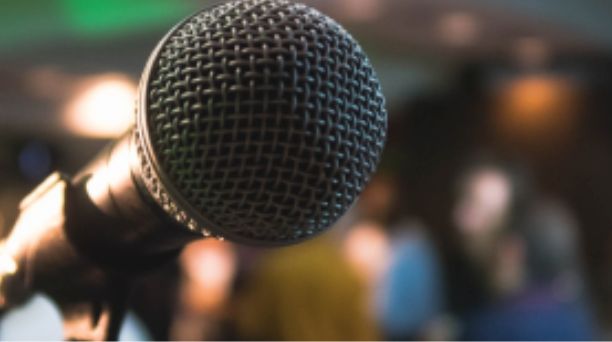 Browse the list of speakers for our events.