We-Fi West Africa Regional Summit
We-Fi West Africa Regional Summit
The first Women Entrepreneurs Finance Initiative (We-Fi) West Africa Regional Summit will bring together heads of state, leaders of multilateral development banks, key We-Fi government representatives, private sector executives, and women entrepreneurs to discuss ways to expand opportunities for women-led small and medium-sized enterprises in West Africa.
With a focus on the role of technology in supporting agribusiness and other high-growth industries, the Summit aims to galvanize high-level support for public policy reforms and private sector actions to promote women's entrepreneurship in the region.
The Summit is hosted by His Excellency Mr. Alassane Ouattara, President of the Republic of Côte d'Ivoire, and organized by We-Fi in collaboration with the World Bank Group, the African Development Bank, and the Islamic Development Bank.
The recording above shows the Fireside Chat with Kristalina Georgieva and Ivanka Trump, followed by a Women Entrepreneurs Panel. For the full replay of the event, please see below.
Browse Our Events

Search past and upcoming events by keyword, by topic or by region.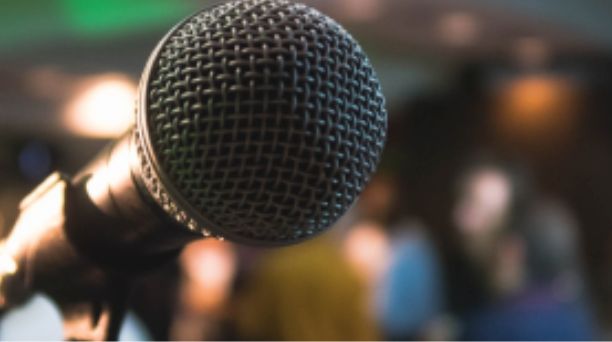 Browse the list of speakers for our events.