Innovative Mobilization Platforms
COP27: Innovative Mobilization Platforms
ABOUT THE EVENT
Event FAQs
Climate investment into Emerging Markets and Developing Economies (EMDEs) remains vastly inadequate given the size of the challenges we face, while the investment gap between developed and developing economies keeps widening. The private sector must help to close this monumental gap, particularly in developing countries where the majority of decarbonization investment is required. It can do that by enabling more and "better" investment flows into EMDE climate finance. This event will focus on the progress made to date and highlight innovative global platforms which mobilize investors to support SDG-related investments in Emerging Markets, in particular ones specifically related to climate risk-mitigation.
Opening remarks
Panelists
Jean-Jacques Barberis, Executive Board member & Director, Institutional & Corporate Clients Division, Amundi
Marc-André Blanchard, Executive Vice-President & Head of CDPQ Global & Global Head of Sustainability, CDPQ
Peter Cashion, Chief Investment Officer & Global Head of Climate Finance, IFC
Christian Deseglise, Group Head of Sustainable Infrastructure & Innovation, HSBC
Deborah Zurkow, Global Head of Investments, Allianz Global Investors
Moderator
Mike Hayes, Climate Change & Decarbonization Leader, Global Head of Renewable Energy, KPMG International
Do I need to register? This is a public event — no registration is required. However, we encourage you to sign up for e-mail reminders and/or add the event to your calendar.
Where can I watch the event? To join the event, simply click the link in your calendar or reminder email, and use the (▷) button to launch the video player. 
What happens if I miss it? The recording will be available on this page shortly after the event ends.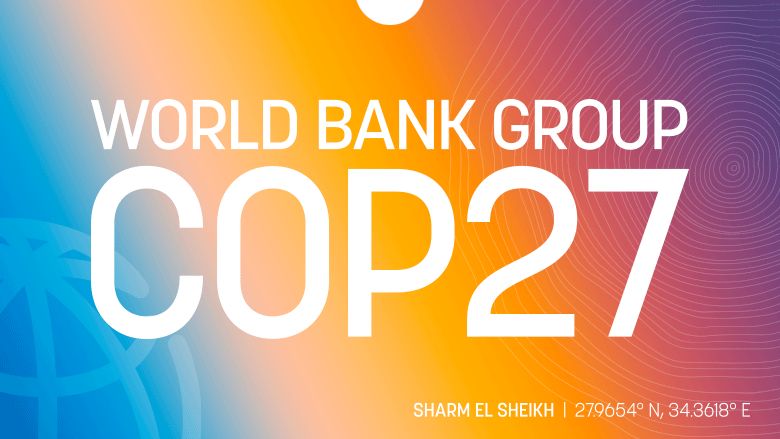 Join us for a series of live events on climate change.
FEATURED EVENTS
Nov. 8: Climate Finance (SCALE)
Nov. 9: Country Diagnostic (CCDR)
Nov. 11: Just Transition Away from Coal
Nov. 14: Women and Climate Action
Nov. 15: Hydrogen for Development
Nov. 16: The Blue Economy
Nov. 16: Nature-smart economies
Nov. 17: Thriving Green Cities
...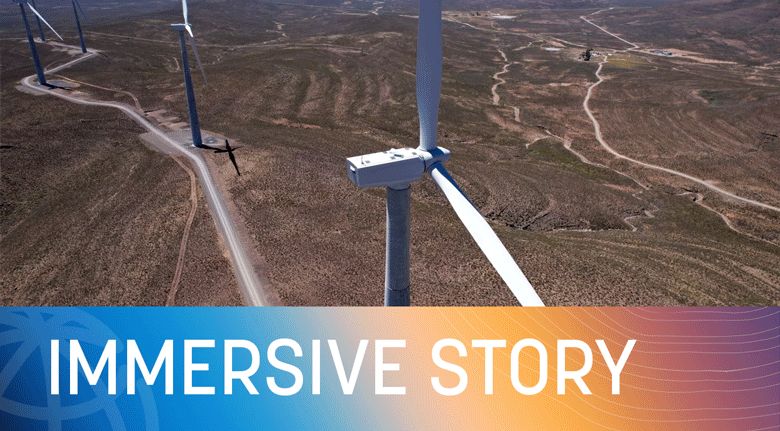 Learn how the World Bank works with its development partners amid a growing urgency to tackle the climate crisis.