Greening of the African Financial Sector
Greening of the African Financial Sector
ABOUT THE EVENT
Event FAQs
This interactive, high-level panel will share successful climate finance investment instruments in Africa's private sector banks, while highlighting the important role regulators play in greening the financial sector.
Speakers
- Dr. Sherif Samy, Chairman, Commercial International Bank (CIB) 
- Sherif Lokman, Sub-Governor, Central Bank of Egypt (CBE) 
- Todd Wilcox, CEO, HSBC (Egypt)
- Reshma Shah, Group Director, Sustainability, Equity Group Holdings Plc
Moderator
- Rhian-Mari Thomas, CEO, Green Finance Institute
Do I need to register? This is a public event — no registration is required. However, we encourage you to sign up for e-mail reminders and/or add the event to your calendar.
Where can I watch the event? To join the event, simply click the link in your calendar or reminder email, and use the (▷) button to launch the video player. 
What happens if I miss it? The recording will be available on this page shortly after the event ends.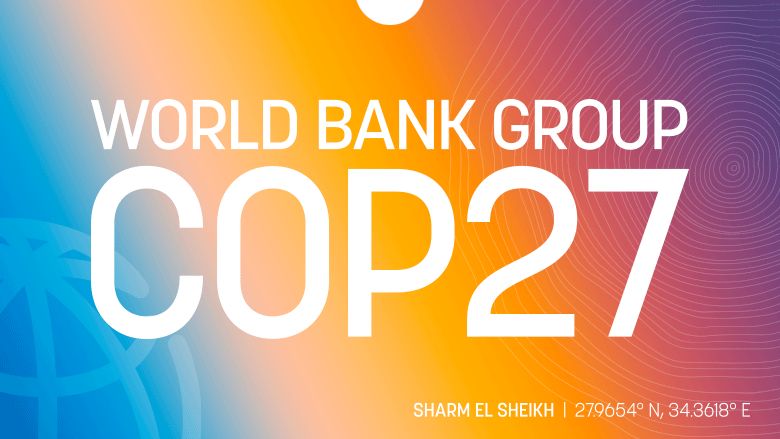 Join us for a series of live events on climate change.
FEATURED EVENTS
Nov. 8: Climate Finance (SCALE)
Nov. 9: Country Diagnostic (CCDR)
Nov. 11: Just Transition Away from Coal
Nov. 14: Women and Climate Action
Nov. 15: Hydrogen for Development
Nov. 16: The Blue Economy
Nov. 16: Nature-smart economies
Nov. 17: Thriving Green Cities
...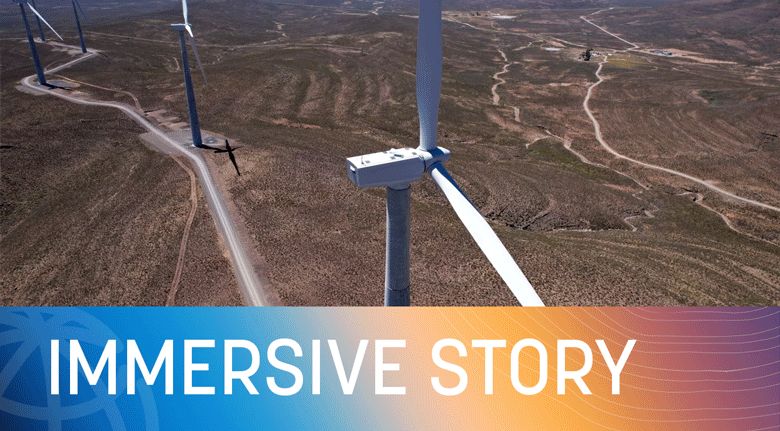 Learn how the World Bank works with its development partners amid a growing urgency to tackle the climate crisis.