Blue Finance – Unlocking the Potential of the Blue Economy
COP27: Blue Finance – Unlocking the Potential of the Blue Economy
ABOUT THE EVENT
SOCIAL HIGHLIGHTS
The objective of this panel discussion is to explore the blue economy—how it is defined, what it encompasses, and what/where is driving the demand. The panel discussion will also explore momentum for blue finance among investors, financial institutions, and issuers globally, as well as climate-smart investing in biodiversity—and how MDBs and others are responding to this increasing demand.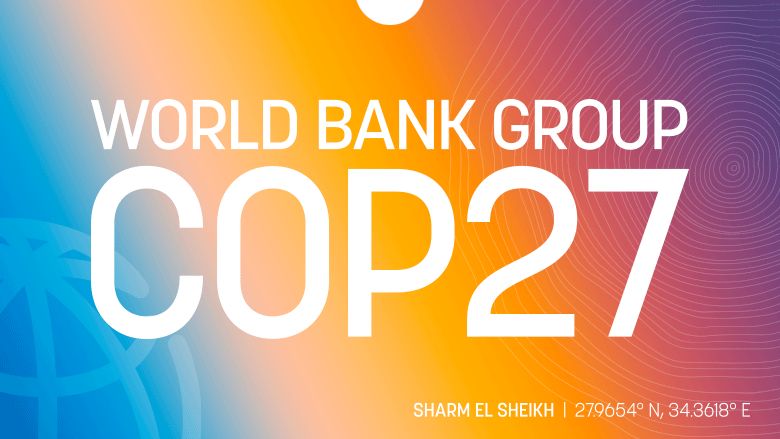 Join us for a series of live events on climate change.
FEATURED EVENTS
Nov. 8: Climate Finance (SCALE)
Nov. 9: Country Diagnostic (CCDR)
Nov. 11: Just Transition Away from Coal
Nov. 14: Women and Climate Action
Nov. 15: Hydrogen for Development
Nov. 16: The Blue Economy
Nov. 16: Nature-smart economies
Nov. 17: Thriving Green Cities
...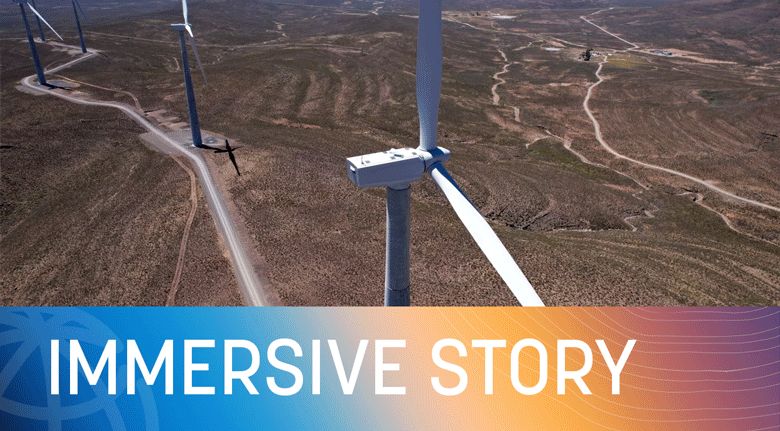 Learn how the World Bank works with its development partners amid a growing urgency to tackle the climate crisis.
 


Under-Secretary-General, United Nations and Executive Director of the United Nations Environment Programme

@andersen_inger