Unleashing the Potential of Women Entrepreneurs Through Finance and Markets
Unleashing the Potential of Women Entrepreneurs Through Finance and Markets
Starting and growing a business is one of the most powerful tools for women to build a better future for themselves and their communities. Yet, in most countries, women face legal, financial, and market barriers that stifle their entrepreneurial success. IFC estimates there is a $1.5 trillion annual credit deficit for women-owned small and medium enterprises. Join us as we explore ways that the private sector can create financial and market opportunities for women entrepreneurs. The event will highlight innovative partnerships such as the Women Entrepreneurs Finance Initiative (We-Fi) and the Women Entrepreneurs Opportunity Facility (WEOF), and will feature rising women entrepreneurs from emerging markets.
Browse Our Events

Search past and upcoming events by keyword, by topic or by region.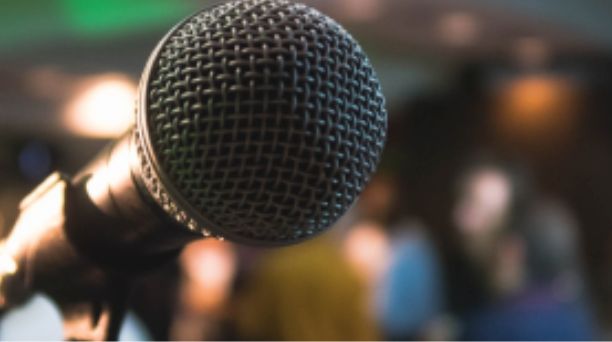 Browse the list of speakers for our events.