The Third Investing in Africa Forum
The Third Investing in Africa Forum
The Investing in Africa Forum (IAF) was established in 2015 as a global platform for multilateral cooperation and promoting opportunities to increase investment in Africa. It is intended to be an annual multi-stakeholder gathering, bringing together representatives of the public and private sectors from China and Africa, international and continental institutions, development partners, and think tanks to deepen policy dialogue, share experiences, and discuss business opportunities to promote and support investment and sustainable development in Africa. It was first initiated by China Development Bank (CDB) with the full endorsement of the Chinese Government and won the strong support of the World Bank Group (WBG) and multiple African countries.
September 26, 2017:
Session III: ICT and Leapfrogging - Building on the Digital Revolution to Tackle African Challenges (9:00 - 10:40 am Dakar time / 5:00 - 6:40 am DC time)
Session IV: Building Skills for the Present and the Future African Workforce - Rethinking Skill Acquisition and Education Service Delivery ( 11:00 am - 12:30 pm Dakar time / 7:00 - 8:30 am DC time)
Special Roundtable for the Investing in Africa Think Tank Alliance - IATTA (4:00 - 5:45 pm Dakar time / 12:00 - 1:45 pm DC time)
Browse Our Events

Search past and upcoming events by keyword, by topic or by region.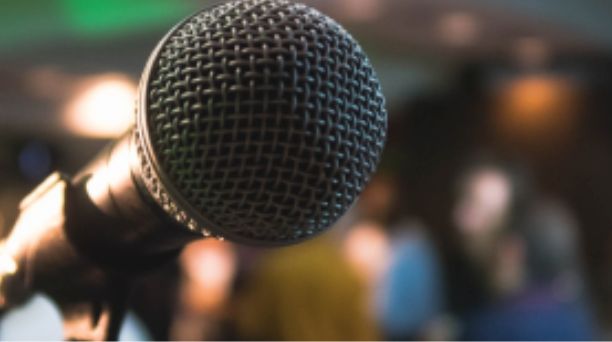 Browse the list of speakers for our events.