Jumpstarting the Next Revolution in Food and Agriculture
Jumpstarting the Next Revolution in Food and Agriculture
Hunger and obesity, waste and water scarcity -- food production in 2017 is plagued with contradictions and often seems to lag behind the times. We urgently need to jumpstart a revolution in the way we produce and consume food so that we can feed the world's population -- without leaving people behind, neglecting nutrition, or degrading the planet. This event will showcase young entrepreneurs and mission-driven leaders who are working to fix the food and agriculture system while creating the jobs and business opportunities of tomorrow.
Speakers include Kristalina Georgieva, World Bank CEO; Jehiel Oliver, founder and CEO of Hello Tractor (shared tractor service by SMS in Nigeria and Kenya); Annie Ryu, founder and CEO of the Jackfruit Company (Indian farmers supplying a meat alternative in US market);  Nataliey Bitature, founder and COO of Musana Carts (solar powered food carts providing safe food and improved livelihoods in Kampala, Uganda);  Kees Aarts, founder and CEO of Protix (producing sustainable protein from insects, enabling people to get nutrition without depleting the planet), and Yoav Zeif, president of Americas Division at Netafim (climate-smart drip irrigation pioneered in Israel, spreading to other regions).
Browse Our Events

Search past and upcoming events by keyword, by topic or by region.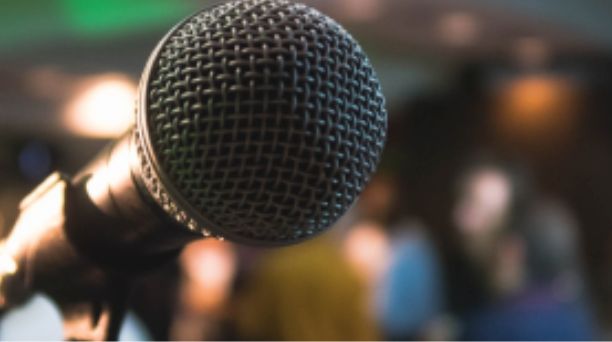 Browse the list of speakers for our events.