Transforming Transportation 2022
Transforming Transportation 2022: Climate-Centered Mobility for a Sustainable Recovery
Follow the event on Twitter #TTDC22
Changing the way we move is essential if we want to build a better future for people and the planet. And even though the COVID-19 pandemic has thrown the transport sector into disarray, the crisis also provides a rare opportunity to build back better and transition toward green, resilient, and inclusive mobility. Using the current context as a starting point, Transforming Transportation 2022 will explore how we can reimagine transport to help address climate change and support a lasting, sustainable recovery.
Hosted jointly by the World Bank and the World Resources Institute, this year's edition features a prestigious lineup of global leaders and experts from the public, private, academic and civil society spheres. Together, they will showcase the latest thinking and disruptive solutions that are opening new doors across the industry—from innovative public transport approaches to vehicle electrification, micromobility, smarter logistics, and more.
All major sessions will be streamed right here on February 16-17. Tune in, share your ideas, and be a part of the global #TTDC22 conversation!
Want access to all Transforming Transportation sessions, exhibits, and networking opportunities? Register here for the full experience!
 
---
Learn more: Transforming Transportation 2022 official website
Past Editions: Transforming Transportation 
---
(10:30 pm– 10:45 pm EST, February 16)
Mari Pangestu, Managing Director of Development Policy and Partnerships, World Bank
Ani Dasgupta, President & Chief Executive Officer, World Resources Institute
Panelists from Asia-Pacific will discuss how sustainable transport will contribute to a green, resilient and inclusive region.
H.E. David W. Panuelo, President of the Federated States of Micronesia
Anies Baswedan, Governor, City of Jakarta, Indonesia
Yerlan Koishibayev, Deputy Chairman for Logistics, Kazakhstan Railways
Huiping Yan, Chief Financial Officer, ZTO Express
Thara D., Additional Secretary, Ministry of Housing and Urban Affairs, India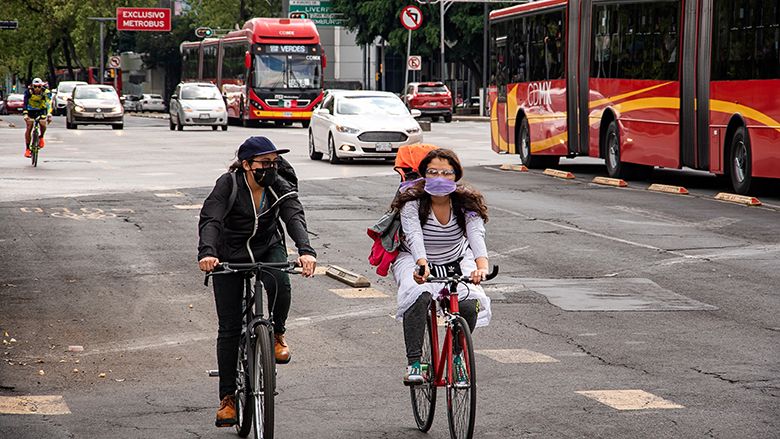 Browse Our Events

Search past and upcoming events by keyword, by topic or by region.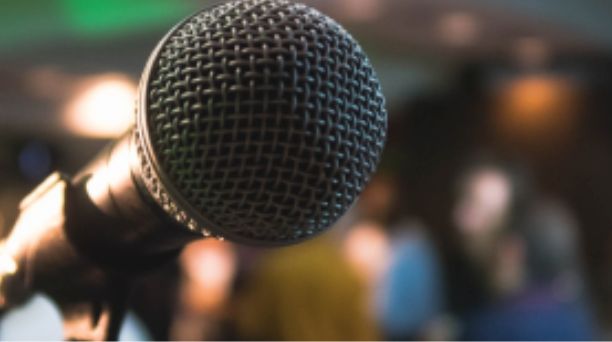 Browse the list of speakers for our events.