Transforming Transportation 2019: New Mobility
Transforming Transportation 2019: Will New Mobility Deliver Sustainable Transport for All?
Follow the event on Twitter #TTDC19
**The above playlist contains all the video replays from the conference**
Electric vehicles, shared mobility platforms, autonomous cars… the transport sector is rife with innovation. New technologies and business models are quickly transforming the way we move, both in developed and developing countries.
Now, how can we turn this into an opportunity to make transport greener, safer, more inclusive and efficient?
This question will be at the core of the Transforming Transportation 2019 conference, so don't miss our livestream on January 17-18 to learn more about new mobility solutions and sustainable transport.
You can follow the entire event live and share your thoughts right on this page, or on Twitter using #TTDC19. Watch, engage, and be part of the global conversation!
Browse Our Events

Search past and upcoming events by keyword, by topic or by region.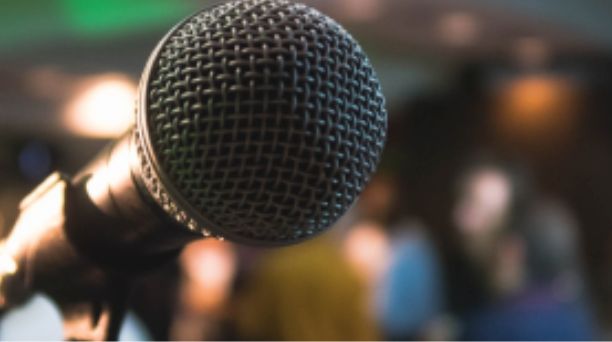 Browse the list of speakers for our events.