Transforming Transportation 2018: Sustainable Mobility for All
Transforming Transportation 2018: Realizing Sustainable Mobility for All in the Digital Era
Follow the event on Twitter #TTDC18
**The above playlist contains seven separate videos from the conference**
Mobility that is smart and sustainable will be essential in addressing global issues such as climate change, poverty, women's empowerment, and public health and safety.
This January, transport leaders from around the world will convene for the 2018 edition of Transforming Transportation to explore the cutting-edge solutions that will help make mobility safer, greener, more inclusive and efficient.
This year's conference will pay special attention to the role technology and digital platforms can play in the transition to sustainable transportation, looking at innovations like shared mobility, autonomous driving, and electric vehicles.
THURSDAY January 11
9-9:30am | Welcome address
9:30-11am | Opening Session: Achieving Sustainable Mobility for All in the Digital Economy
11:15am-12:45pm| New Mobility and Universal Access
2-3:20pm | Autonomous Vehicles: Are We Ready?
4-5:30pm | Transport Corridors: Connectivity for a Brighter Future
5:30-5:45pm | Lee Schipper Memorial Scholarship
FRIDAY January 12
9-10am | Transport is Not Gender-Neutral
10-11am | Meeting Road Safety Financing and Implementation Challenges
11:15am-12:45pm | Digital Enablers for Sustainable Mobility
2-3:30pm | Urban Mobility: Emerging Trends from Africa
3:45-5:15pm | Green Transport: Are We There Yet? The Ride to Low-Carbon Transport
5:15-5:45pm | Closing Remarks
Browse Our Events

Search past and upcoming events by keyword, by topic or by region.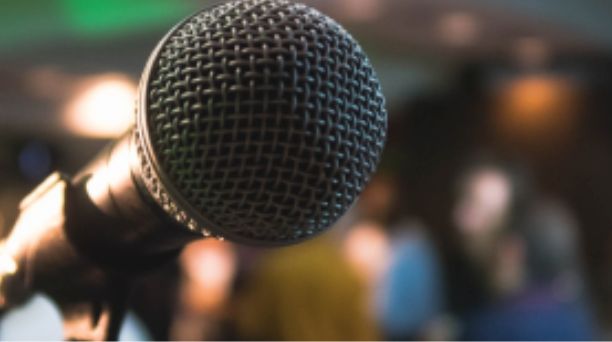 Browse the list of speakers for our events.