Closing the Digital Divide
Closing the Digital Divide
Digital technologies have become vital. In times of crisis, from natural disasters to pandemics, digital connectivity is what is keeping people, governments and businesses connected. Yet half of the world's population is still without internet access, with the vast majority concentrated in developing countries.
"Closing the Digital Divide" brought together global leaders and private sector innovators, including young African entrepreneurs, to discuss new ways to accelerate digital access and create ubiquitous, affordable, and reliable connectivity for all.
To connect the poorest and most vulnerable communities, panelists echoed the need for greater collaboration between the public and private sectors, as well as the need for open access and shared networks. Regulation challenges also emerged as a common theme.
We heard a powerful call to action on behalf of women and girls, who are still being left out of the fastest-growing and highest-paying jobs in the tech revolution. Panelists emphasized education and training as key to leveling the playing field.
We also heard about successful interventions from tech leaders and entrepreneurs who are working to close the connectivity gap by creating scalable, sustainable platforms -- and jobs.
The virtual event concluded with a special musical tribute to the power of connectivity: an original song by a group of incredible African artists, "Stay Connected."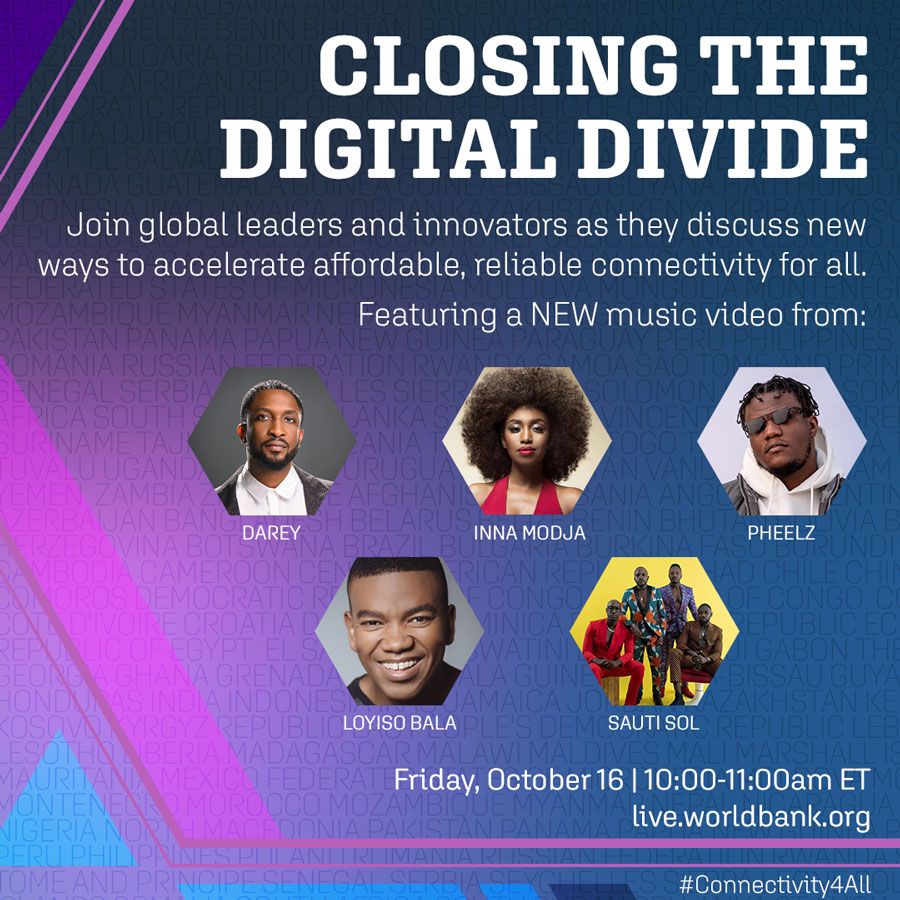 Browse Our Events

Search past and upcoming events by keyword, by topic or by region.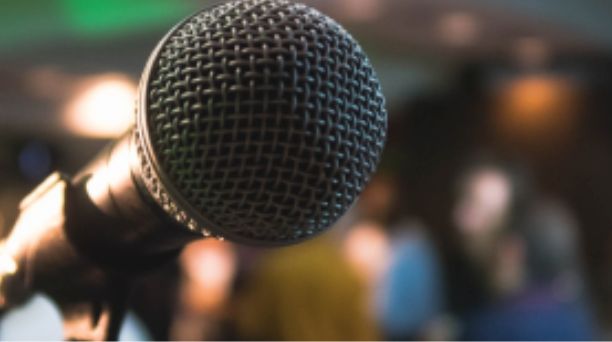 Browse the list of speakers for our events.
Watch all the replays of the 2020 Annual Meetings