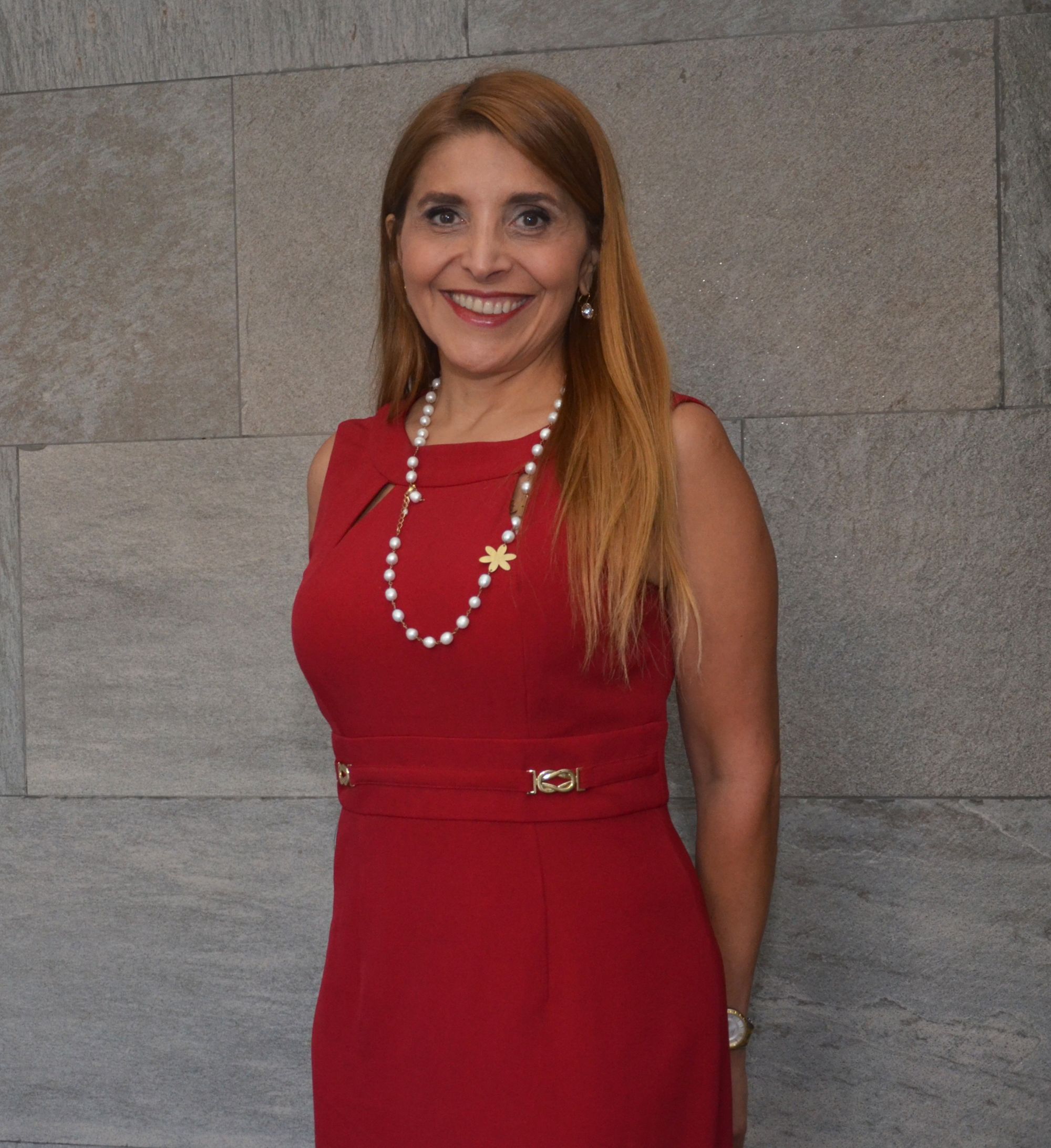 Pamela Gidi Masías
Vice Minister of Telecommunications, Chile
Featured on:
Previously to her duties as Vice-Minister, she worked for 8 years on
DirecTV: first in Chile as Marketing, Products, and Public Affairs
Director. After that, she was promoted as Vice President of DirecTV
Latin America (AT&T) in New York.
She has 25 years of work experience in the United States, Europe and
Latin America, serving in executive positions of multinational
companies such as Unilever, Hasbro, Ford Motor Company, J.C Penny
Company and The Walt Disney Company.
Pamela Gidi holds a BA in business and management from the
Catholic University of Chile (PUC) and an MBA from the University
of California Los Angeles (UCLA) and London Business School (LBS).
Read more
Stay connected
Past Events featuring Pamela Gidi Masías