SDGs in Action: Integrating the SDGs into National Budgets
SDGs in Action: Integrating the SDGs into National Budgets
SDGs in Action: Integrating the SDGs into National Budgets
April 12, 2019
A collaboration between the International Monetary Fund (IMF), the Equitable Growth, Finance and Institutions Global Practice (EFI) and the World Bank Group Senior Vice Presidency for the 2030 Development Agenda, UN Relations and Partnerships - SDGs in Action: Integrating the SDGs into National Budgets - underscored the fact that the SDGs set an ambitious path to 2030 that will require investments of all kinds – both public and private. The seminar shone light on a key area in need of attention - how to translate the SDGs into national budgets. It explored how countries can cost out gaps to achieve the SDGs and seek to fill those gaps by mobilizing resources and budgeting for SDG activities to be translated into tangible policy and implementation at the country level. Panelists comprising of country leaders and policy makers, discussed avenues to tackle fiscal and planning challenges to budget for, and build, successful outcomes for the SDGs.
Browse Our Events

Search past and upcoming events by keyword, by topic or by region.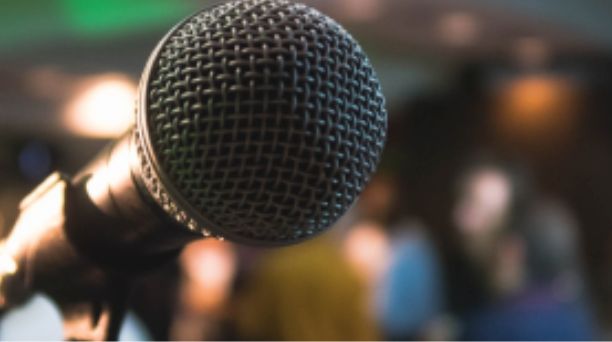 Browse the list of speakers for our events.