Invest in Nature: Uncovering the Hidden Value of Biodiversity
Invest in Nature: Uncovering the Hidden Value of Biodiversity
Scientist and author of the most comprehensive global assessment on biodiversity, Sir Robert Watson, kicked off the event illustrating what science was telling us – one million species are at the risk of extinction, and 90% of the land is significantly altered threatening the lives and livelihoods of millions of people. ``Protecting biodiversity is more than an environmental issue. It is a development and economic issue but also a moral issue,'' he said to a full house.
Two lightening speakers showcased innovative approaches to reversing the trend on biodiversity. Helen Crowley, head of sustainable sourcing innovation at fashion group Kering said: ``Fashion might be late to the issue of sustainability but we are here now.'' Kering is one of the 32 fashion companies to join the fashion pact with the G7. Emiliano Ezcura, the VP of National Parks in Argentina, asked, ``If you're a finance minister, how can you not care about nature?''. He spoke of innovative approaches involving creating rural corridors with local communities to protect biodiversity.  
The dynamic panel agreed that the solutions need to come from a multitude of sectors. Dr. Souvanpheng Boupphanouvong, Minister to the Prime Minister's Office, Lao PDR described how Lao PDR wanted to develop nature-based tourism but the loss of biodiversity presents a threat to economic plans. The National Development and Planning Minister for Zambia, Alexander Chiteme, said natural capital accounts for land, forest and water were helping him enhance revenue collection while ensuring sustainable use of natural resources. Alok Sharma, Secretary of State, International development, UK, said it was time to up global efforts to address biodiversity loss and climate change. The UK has recently announced that the UK will double international climate finance.
Several speakers pointed out that agriculture is one of the biggest drivers of loss of biodiversity. "We are seeing an enormous convergence around how we can make the food and land use system more sustainable, said Naoko Ishii, GEF CEO and Chairperson
Inger Andersen Executive Director, UN Environment Program closed the event making a powerful plea for action. ``Nature is speaking to us. The time to take action is now,'' she said.
Browse Our Events

Search past and upcoming events by keyword, by topic or by region.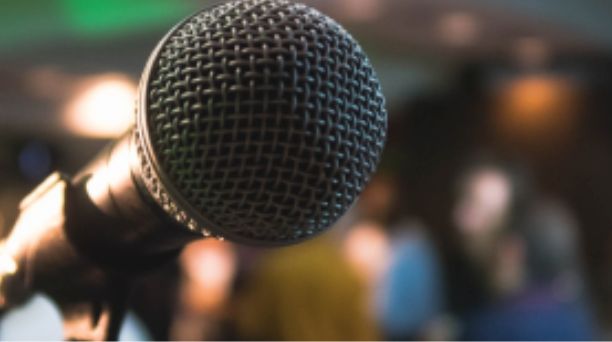 Browse the list of speakers for our events.