All Africa Digital Economy Moonshot
All Africa Digital Economy Moonshot
Digital innovation is creating unprecedented opportunities for Africa to grow its economy, create jobs, and transform people's lives. With the aim to digitally connect every individual, business and government in Africa by 2030, the African Union, with the support of the World Bank Group, has embarked on an ambitious journey—a "moonshot" that will help countries accelerate progress, bring high-speed connectivity to all, and lay the foundations for a vibrant digital economy. This April, African leaders and influencers will come together to discuss practical ways of bringing the moonshot vision to life and building an inclusive digital future all across the continent. Watch live, share your ideas, and be part of the conversation!
Browse Our Events

Search past and upcoming events by keyword, by topic or by region.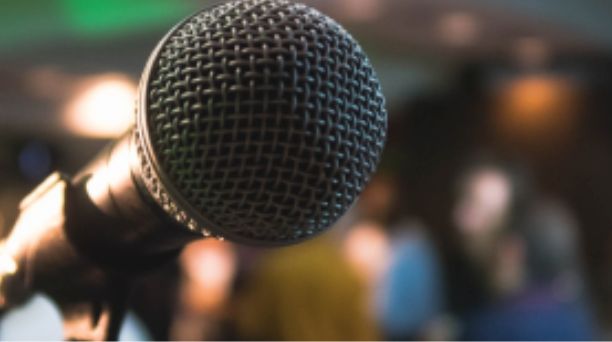 Browse the list of speakers for our events.