Moving from Financial Access to Inclusion
Moving from Financial Access to Inclusion: Leveraging the Power of Technology
With less than three years to reach the Universal Financial Access goal by 2020, Moderator Francine Lacqua of Bloomberg led a discussion in a packed Preston Auditorium on how we can push forward to meet this goal.
It began with a conversation between President Jim Yong Kim and H. M. Queen Máxima of the Netherlands, the UN Secretary-General's Special Advocate for Inclusive Finance for Development. Highlighting data from the recently launched Findex, both agreed that achievements in financial inclusion have been made, but key steps are still needed between now and 2020. H. M. Queen Máxima explained that financial inclusion is a win-win for everyone but leadership is needed from the public sector and the private sector. Dr. Kim emphasized how technology can help provide people globally with access to capital and markets, and can really turn inequality around.
During the event's second half, a wider panel discussion focused on how technology can speed up progress toward financial access and inclusion. For Cote d'Ivoire using mobile money has been key to financial inclusion, Prime Minister Amadou Gon Coulibaly added that technology, is helping to also expand account ownership. For Eric Jing, CEO of Ant Financial, technology can create more inclusive, transparent, and reliable financial systems.
Panelists also agreed that gaps—including around gender—remain and need to be addressed. Rodger Voorhies of the Bill & Melinda Gates Foundation, explained how his foundation believes in building a financial system that works for everyone. Adding that the BMGF is working to close the gender gap and reach farmers who still transact with cash. For Alexander De Croo, Deputy Prime Minister of Belgium, having women control their own finances is one of the greatest things for development. 
HM Queen Máxima closed the event stressing that the global community needs to work together, target those left behind, go for low-hanging fruit, unleash private sector, and aim for fair competition.
Browse Our Events

Search past and upcoming events by keyword, by topic or by region.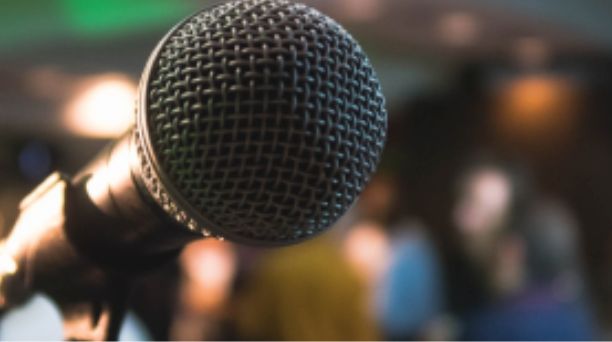 Browse the list of speakers for our events.