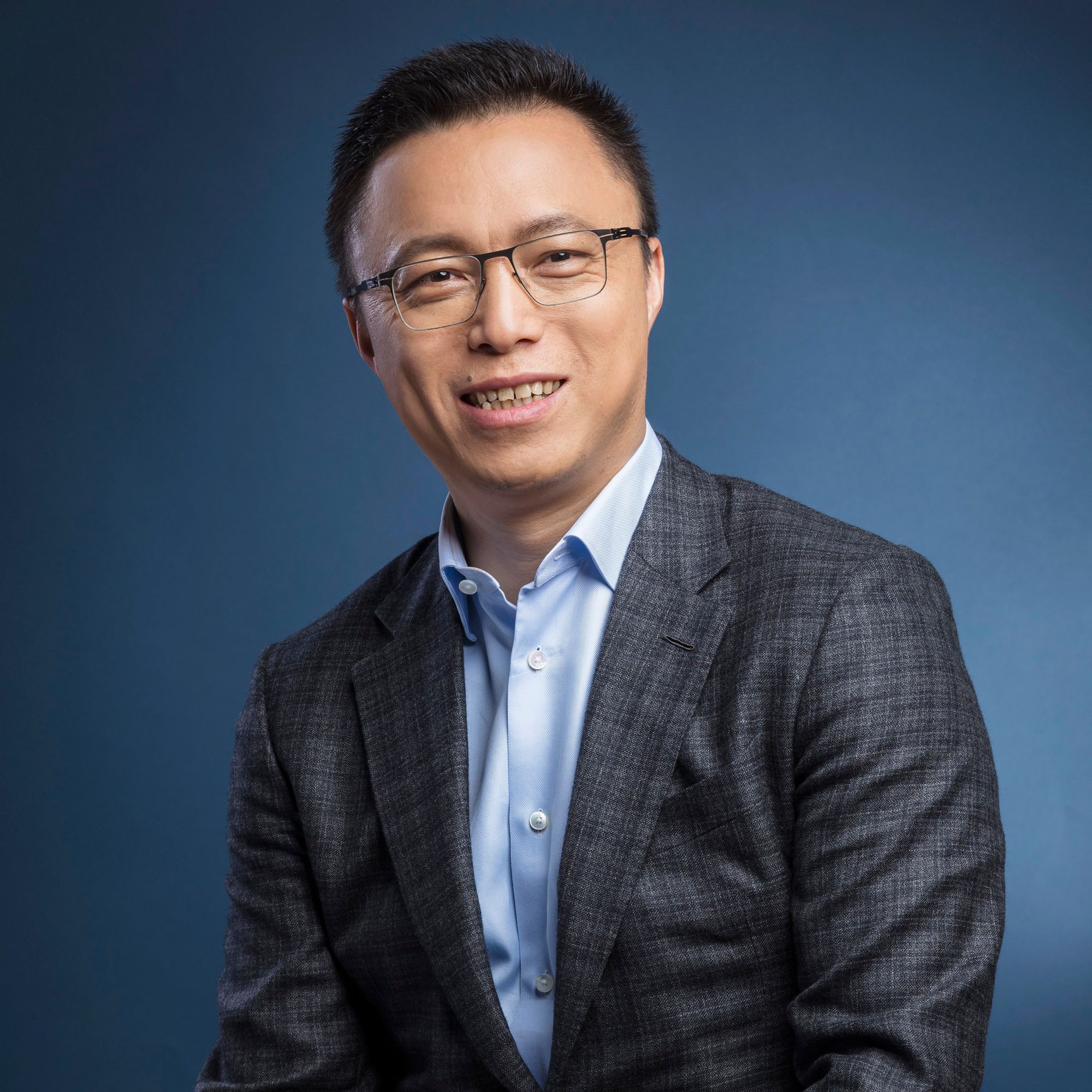 Eric Jing
Chief Executive Officer and Executive Chairman of Ant Financial Services Group
Featured on:
Mr. Eric Jing has been Ant Financial's CEO since October 2016 and its Executive Chairman since April 2018. He also serves on the boards of Alibaba Group [NYSE: BABA] and Paytm, the leading payments platform in India, in addition to serving as chairman of the board of MYbank.
Under Eric's leadership, Ant Financial has forged strategic partnerships around the world with Paytm in India, KakaoPay in Korea, Ascend Money in Thailand, Mynt in the Philippines and Emtek in Indonesia. Ant Financial and its partners have grown to serve 800 million users worldwide.
As part of Ant Financial's financial inclusion mission, Eric serves as a senior consultant of the World Bank's Identification for Development, as well as a senior consultant for the World Economic Forum.
Prior to assuming the role of CEO, Eric held various management positions at Ant Financial, including President and COO. He also served as CFO of Alipay and in other leadership positions at Alibaba Group. Before joining Alibaba in 2007, Eric was CFO of Pepsi-Cola Guangzhou and held various management positions at Swire Coca-Cola.
Eric received his Bachelor of Engineering degree from the College of Economics & Management at Shanghai Jiao Tong University and earned an Executive MBA from the Carlson School of Management at the University of Minnesota. Eric remains an active member of the Carlson School of Management community, and recently donated a scholarship aimed at building bridges between the MBA program and China.
Read more
Stay connected
Past Events featuring Eric Jing