Host Country Perspectives on Managing Forced Displacement
Host Country Perspectives on Managing Forced Displacement
Following the adoption of the New York Declaration on Refugees and Migrants and commitments made at the Leaders' Summit in September 2016, many refugee hosting countries are changing the way protracted crises are managed, pursuing policy reforms and social and economic interventions that can benefit both refugees and host communities. As the Global Compact on Refugees takes shape for discussion at UNGA2018, this event highlights perspectives from a diverse group of host countries to learn about what works, and where we need to do better – and how the international community can support efforts to better manage refugee situations.
Browse Our Events

Search past and upcoming events by keyword, by topic or by region.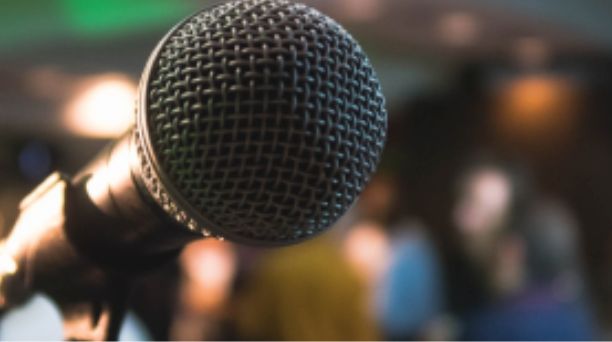 Browse the list of speakers for our events.