Opening Plenary: Managing Risks for Peace and Stability
Fragility Forum 2018: Opening Plenary - Managing Risks for Peace and Stability
This high-level event will open the 2018 Fragility Forum with a strategic discussion on "Managing Risks for Peace and Stability." Comprised of senior officials from governments and multilateral institutions, the panel will offer unique perspectives on how the international community can partner most effectively to confront fragility, with a specific focus on the role of prevention in mitigating key risks such as violent conflict, violent extremism, and human-driven crises. The session will introduce some of the central themes to be explored in greater detail at the Forum, including how to leverage humanitarian, security and development actors to address shared challenges like forced displacement; drawing on innovative financing tools and private investment to help governments enhance economic opportunities in fragile settings; and placing gender at the heart of global efforts to foster more inclusive, stable, and peaceful societies. Finally, with an increasing share of the world's poor living in settings affected by fragility, conflict, and violence in both low- and middle-income countries, the session will serve as a rallying cry for action to bend the curve of fragility and end extreme poverty in the next generation.
Fragility Forum 2018: Managing Risks for Peace and Stability
Browse Our Events

Search past and upcoming events by keyword, by topic or by region.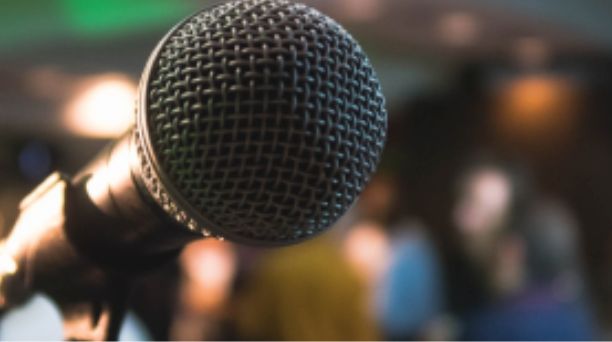 Browse the list of speakers for our events.