Building African Participation in Global Value Chains
Building African Participation in Global Value Chains
African economies are experiencing a range of unprecedented challenges to their growth, competitiveness and opportunities for investment. Led by Africa Investor CEO Hubert Danso, a panel of global experts will explore how African companies and banks can work with governments, the World Bank and international companies to attract investment and mobilize capital in order to build African brands capable of creating jobs and increasing the continent's role and influence on the global economic stage.
Browse Our Events

Search past and upcoming events by keyword, by topic or by region.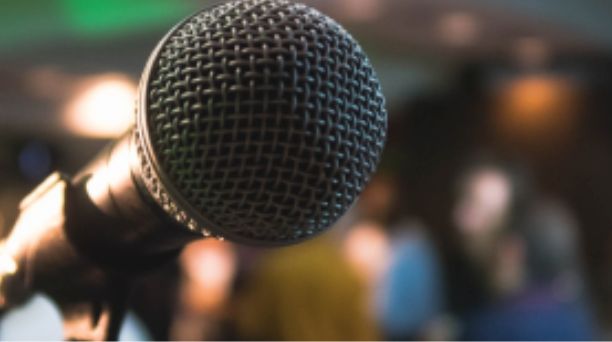 Browse the list of speakers for our events.