The State of the Africa Region
The State of the Africa Region: Economic growth, structural transformation and poverty reduction
This event will focus on the links between economic growth, structural transformation and poverty reduction in Africa. Rapid growth in Africa since 1995 has largely been driven by the natural resources and services sectors, whereas the share of agriculture and manufacturing in GDP have fallen. What does this imply for the "quality" of Africa's growth? In particular, what can the data tell us about how growth in different sectors of the economy translates into poverty reduction? Are there implications for growth-promoting policies?
Browse Our Events

Search past and upcoming events by keyword, by topic or by region.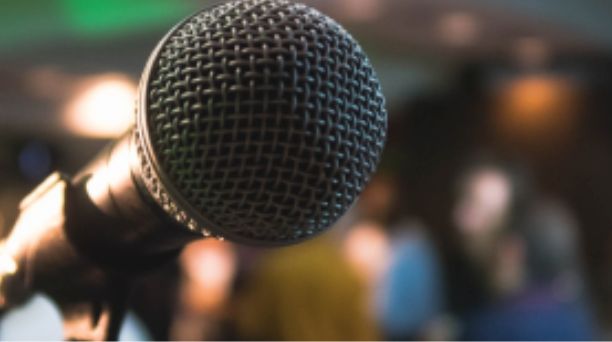 Browse the list of speakers for our events.