Growth and Stability During Crises
Growth and Stability During Crises - Live from University of Niamey
ABOUT THE EVENT
AGENDA
In his speech, "Growth and Stability During Crises," World Bank Group President David Malpass discussed the challenges facing development policy, including the need for macroeconomic stability, the importance of private capital to international integration, and the increasing need to support global public goods. President Malpass emphasized the role of education in supporting growth and creating pathways out of fragility and extremism, which are both critical for Africa's Sahel Region.
The live-streamed speech was hosted by the Abdou Moumouni University of Niamey, Niger.
00:00 Welcome
03:06 Remarks by Saidou Mamadou, Rector of the University of Niamey
08:37 Remarks by Mohamed Bazoum, President of the Republic of Niger
24:58 Positioning speech by World Bank Group President David Malpass
49:53 Panel discussion with actors from the private sector
1:17:26 Closing remarks

Join us for a series of live events on today's pressing development challenges.
All the public events are live-streamed publicly in English with interpretation in Arabic, French and Spanish.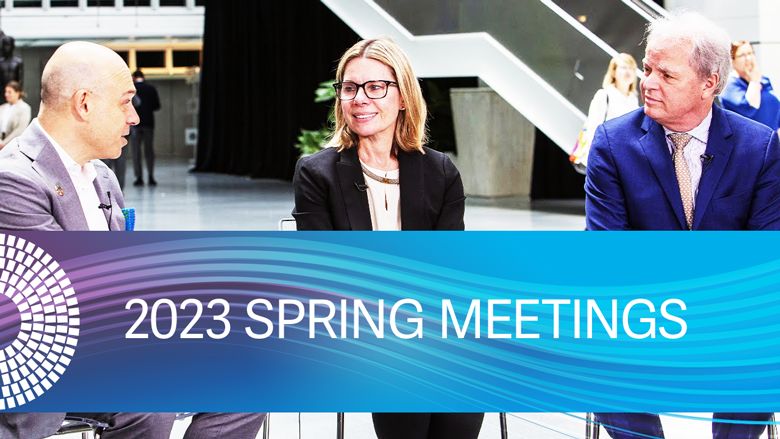 Throughout the Spring Meetings, The Zone provides a round-up of all the week's happenings.