Protecting the Himalayan Glaciers
Protecting the Himalayan Glaciers
The mountain ranges of the Himalayas, the Hindu Kush, and the Karakoram span 2,400 kilometers across six nations and contain 60,000 km² of ice – storing more water than anywhere besides the Arctic and Antarctic. Climate change and air pollution are speeding up the melting of the Himalayan glaciers, jeopardizing the lives and livelihoods of 750 million people who rely on the water from these glaciers and snows.
Melting glaciers and loss of seasonal snow pose significant risks not just to the people who live at their foot but to the stability of water resources in the South Asia region more broadly. The impacts will only get worse unless greater efforts are made to curb black carbon deposits from factories, fires, and vehicles that are accelerating melting. Our expert panel will discuss challenges and solutions to address glacier melt, improve water and energy security, and air quality, and thus create a better future for millions of South Asians.
Browse Our Events

Search past and upcoming events by keyword, by topic or by region.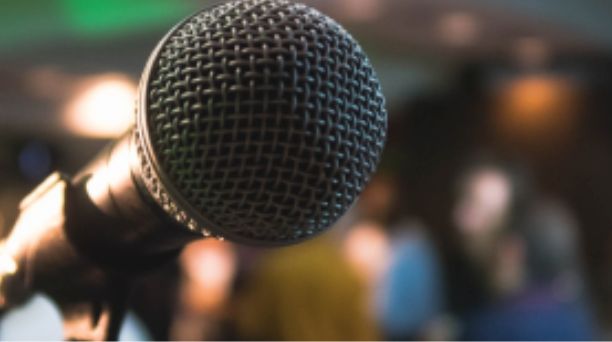 Browse the list of speakers for our events.