Health Financing in the Time of COVID-19
Health Financing in the Time of COVID-19
More than a year and a half into the COVID-19 pandemic, the crisis continues to pose complex challenges for recovery. During the event, participants will discuss the latest findings on how the economic crisis is impacting countries' health spending. They will explore the consequences of health-financing choices for ending the pandemic and regaining lost ground in universal health coverage (UHC) - essential for a return to sustained, inclusive growth.
The most recent data from the report, "From Double Shock to Double Recovery – Implications and Options for Health Financing in the Time of COVID-19" will be presented by its lead author. The report's latest technical update confirms that the pandemic spared few developing countries the double shock of its health and economic onslaught. But it also shows that it has affected countries differently. While some countries are better positioned to achieve a double recovery in health and economic growth, 52 high-risk countries will face significant macro-fiscal constraints to maintain sufficient investments in health. This will severely threaten their efforts to control the virus and advance health and other development goals.
The event will feature a panel discussion of the latest economic and health spending forecasts. Distinguished panelists will analyze the implications for health-financing policies and development assistance for health to ensure an inclusive and sustained recovery in all countries.
Browse Our Events

Search past and upcoming events by keyword, by topic or by region.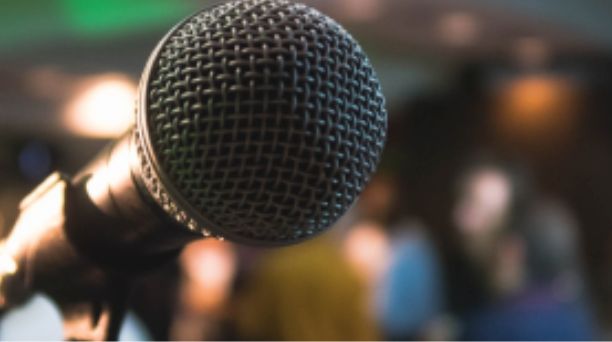 Browse the list of speakers for our events.