Green Recovery Dialogue: Fiscal Innovations
Green Recovery Dialogue: Fiscal Innovations to Deliver on a Climate-Smart Recovery
Join us as we examine how innovative macro-fiscal and governance-related interventions can enable a green recovery and facilitate a 'whole-of-economy' approach to long-term climate action. This event will discuss financing instruments, macro-economic modeling, and technical tools the World Bank Group and partners are using to help countries embed climate in pandemic recovery efforts and lay a foundation for low-carbon, climate-resilient development.
00:00 Welcome! Fiscal Innovations to Deliver on a Climate-Smart Recovery
04:52 Macro-economic and fiscal policy to secure a green recovery
09:25 Key interventions for the green recovery phase from COVID-19
14:15 The support from the World Bank in green recovery
18:05 What success looks like in the next few months
22:30 Turkey's action on climate
29:38 Greening and economic recovery in Indonesia
36:40 Current global fiscal picture for a green recovery
43:01 Macro fiscal approach to climate change in Turkey
46:42 Innovative fiscal tools for delivering on a green recovery in Indonesia
50:18 Wider role of the international community in supporting a green recovery
53:48 Supporting developing countries with their fiscal policies degree in their recovery
1:08:38 Closing remarks
Director, Climate and Sustainability Programme, Overseas Development Institute

@s_colenbrander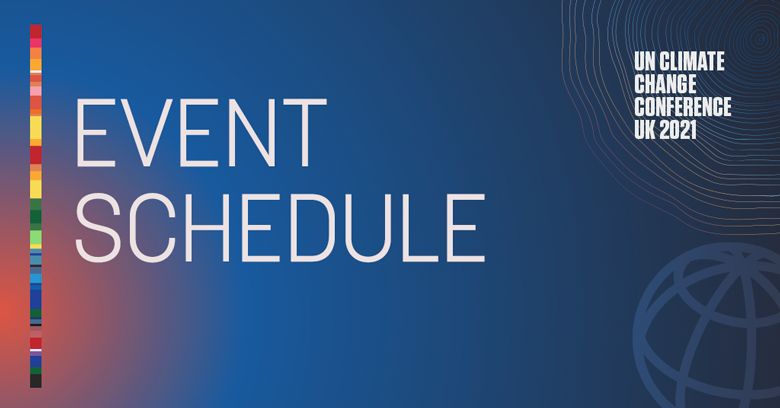 As COP26 takes place in Glasgow, UK, the clock is ticking for high-impact climate action to deliver on the promises of the Paris Agreement. World leaders and national delegations, representatives from businesses, civil society and youth are gathering to tackle the climate crisis. See the full program.