The Gap Fund: Helping Cities Early on to Turn Climate Plans and Pipelines Into Action
The Gap Fund: Helping Cities Early on to Turn Climate Plans and Pipelines Into Action
The event will present the City Climate Finance Gap Fund that is filling a critical gap in technical assistance funding at the very early stages of planning and project design to maximize climate impact, prepare and prioritize bankable urban climate investments and help cities in developing countries turn their climate plans and project pipelines into action.
It will highlight the key achievements of the fund thus far, examples on how cities in developing countries are tapping into Gap Fund technical assistance  and provide a vision of a coordinated approach with city governments, city networks, MDBs, Donors, national governments, and private sector to leveraging urban climate finance.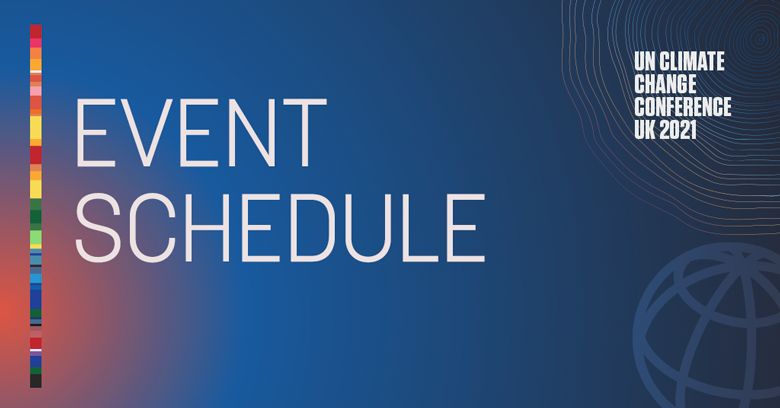 As COP26 takes place in Glasgow, UK, the clock is ticking for high-impact climate action to deliver on the promises of the Paris Agreement. World leaders and national delegations, representatives from businesses, civil society and youth are gathering to tackle the climate crisis. See the full program.
Ambassador for the Global Covenant of Mayors and former Mayor of Vancouver

@gregorrobertson