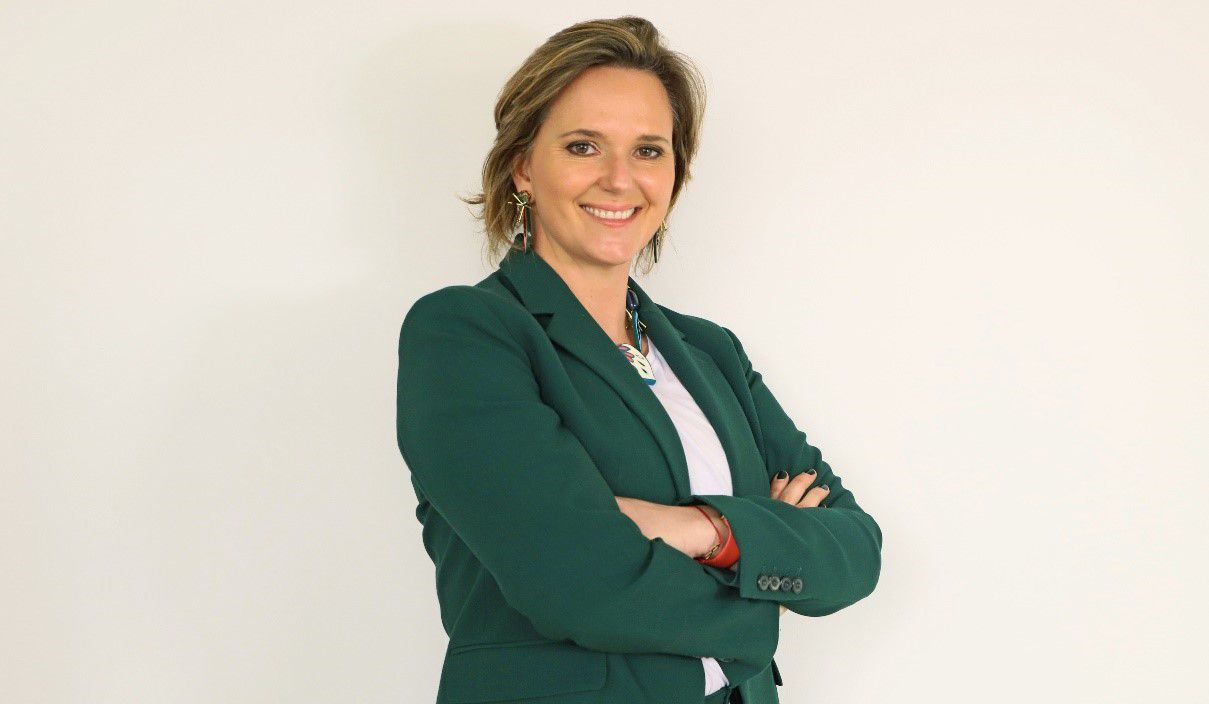 Carolina Urrutia
Secretary of Environment of Bogotá, Colombia
Featured on:
Carolina Urrutia is the Bogotá's Secretary of the Environment. In this position, she has developed and launched the City's Climate Action Plan: a route to reduce 15% of GHG emissions by 2024, 50% by 2030, and accomplish carbon-neutrality in 2050. Likewise, other public policies proposed by Carolina, such as the Air Quality Plan and the Land-Use plan, are related to tackling the Climate Emergency: a priority for the biggest city in Colombia.
Carolina has more than 20 years of experience working on environmental and sustainability issues. Before this position, she was the director of Parques CómoVamos, an alliance between NGOs to advocate for Colombia's National Park System. She has previously led the environmental unit at Colombia's National Planning Department and was the director of "Semana Sostenible," a magazine focused on sustainability discussions in Colombia.
During her trajectory, she has worked in the Secretariat of the Environment in Mexico, the World Bank, and the Ministry of National Defense of Colombia. Carolina Urrutia holds a master's in public policy (MPP) from Harvard's Kennedy School.
Read more
Stay connected
Past Events featuring Carolina Urrutia