Working at the World Bank Group
Working at the World Bank Group with Human Resources Vice President Annette Dixon
The World Bank Group (WBG) aspires to be the best place to work in international development. Spanning five institutions, with over 16,000 staff from more than 170 countries, the World Bank Group is a unique global partnership with one mission: to end poverty. We are always looking for the brightest, and most talented people to join our mission.
Join us on Nov. 11 for a behind-the-scenes discussion with World Bank Group's HR Vice President Annette Dixon. She'll share her insights and advice on how to not only start a career in development, but how to make it a fulfilling one. She'll also debunk a few myths and answer questions from our LinkedIn audience. To join in the conversation and ask questions, just go to #BehindtheMissionWBG, and feel free to post ahead of the show.
Vice President, Human Development, The World Bank

@ADixon_WB
Browse Our Events

Search past and upcoming events by keyword, by topic or by region.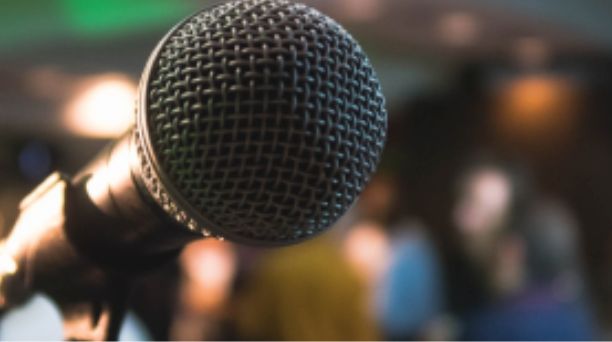 Browse the list of speakers for our events.