FT/IFC Transformational Business Awards and Conference 2019: Harnessing Innovation and Capital for Impact
FT/IFC Transformational Business Awards and Conference 2019: Harnessing Innovation and Capital for Impact
The Financial Times and the International Finance Corporation (IFC), a member of the World Bank Group, will once again gather senior investors, innovators, social entrepreneurs and other thought leaders for a major conference ahead of the FT/IFC Transformational Business Awards dinner in London. In line with the theme of the Awards, the conference will discuss what the private sector is doing to help meet the UN Sustainable Development Goals (SDGs), and the steps that need to be taken to achieve long-term, transformative impact. There will be a particular focus on human capital and the use of technology to boost inclusion, and special sessions on climate change and the geo-political environment.
Chaired by senior FT journalists, this event will be a significant lead-in to the Awards dinner, which will honour those whose capital, technology and ideas are contributing to substantive progress in developing low-carbon urban infrastructure, delivering healthcare and education, assuring food and water security, harnessing technology to assist the disadvantaged, and generally transforming the development landscape. The winners will be selected from the 270 entries from 246 organizations around the world received by the judging committee - the highest number since the FT and IFC launched their awards in 2005.
Browse Our Events

Search past and upcoming events by keyword, by topic or by region.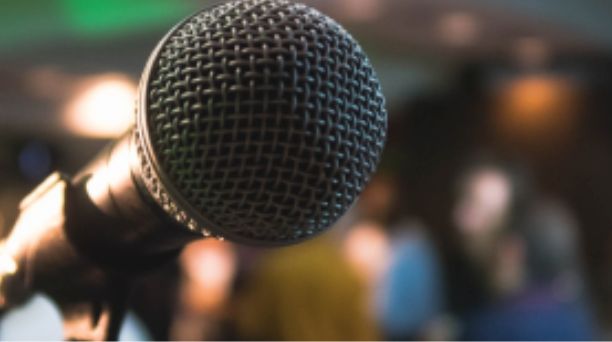 Browse the list of speakers for our events.
CEO and Executive Director United Nations Global Compact

Co-founder and CEO Socos Labs

Global Education Editor Financial Times

Tech Editor Financial Times

Chief Foreign Affairs Commentator Financial Times

Vice President of Industries, IFC

Director of Policy UK Department for International Development (DFID)

Head of External Relations International Finance Corporation (IFC)

Manager, Emerging Markets Village Capital

Managing Director, Design and Innovation Women's World Banking

Vice President, Human Development, The World Bank

@ADixon_WB

Founder and CEO Chatterbox

Director and Global Head of Climate Business International Finance Corporation (IFC)

Group Chief Risk Officer Zurich Insurance Group

Chief Innovation Officer Verv

Chief Scientific Adviser UK Department for International Development (DFID)

@CharlotteHWatts

Dean Blavatnik School of Government, Oxford University