Successful Teachers, Successful Students: The World Bank's Approach to Teachers
Successful Teachers, Successful Students: Launch of the Global Platform for Successful Teachers
Teachers are the single most important driver of how much students learn. They have the responsibility to ensure that all children—each with their own challenges and potential—can learn effectively and have an enriching experience in school. The World Bank is working with countries to ensure that every classroom has a competent, empowered and motivated teacher. Join us for the unveiling of the first-ever open source classroom observation tool, and a discussion on the best ways to attract, prepare, engage, and support teachers to ensure learning for all.
Browse Our Events

Search past and upcoming events by keyword, by topic or by region.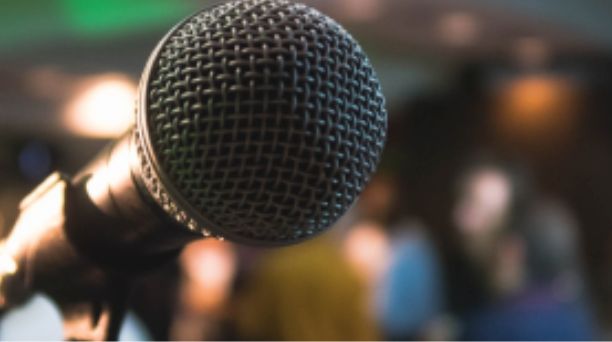 Browse the list of speakers for our events.