Mission Billion: Transforming Countries and Empowering People through Digital Identity
Mission Billion: Transforming Countries and Empowering People through Digital Identity
Follow the event on Twitter #ID4D
Mission Billion: Innovation for trusted, inclusive digital identity
The World Bank Group's Identification for Development (ID4D) Initiative held an event that explored how the opportunities of 'Good' digital ID systems – those that are robust, inclusive and trusted – can be seized to expand access to services, accelerate financial inclusion, and boost the digital economy. Speakers included H.M. Queen Màxima of the Netherlands, the UN Secretary-General's Special Advocate for Inclusive Finance for Development (UNSGSA), Kristalina Georgieva, CEO of the World Bank, Hassan Ali Khayre, Prime Minister of Somalia, Paula Ingabire, Rwanda Minister of ICT & Innovation, Filippo Grandi, United Nations High Commissioner for Refugees, Niale Kaba, Côte d'Ivoire, Minister of Planning and Development and Makhtar Diop, Vice President for Infrastructure, World Bank. The panel discussion was followed by final pitches for the Mission Billion innovation challenge, which sought to crowdsource ideas to promote privacy-by-design. The winner was Simprints, for its open source toolkit that uses audio messages to help people provide meaningful consent and to understand how their data is going to be used. Second placed was Solid, which uses existing World Wide Web technology for a decentralized digital ID and data storage platform. Tied for third was Blockcerts, an open standard that empowers people with control over verifying their credentials, and Sthan, which replaces postal addresses with a privacy-protecting reimagination of physically locating a person or place.
Browse Our Events

Search past and upcoming events by keyword, by topic or by region.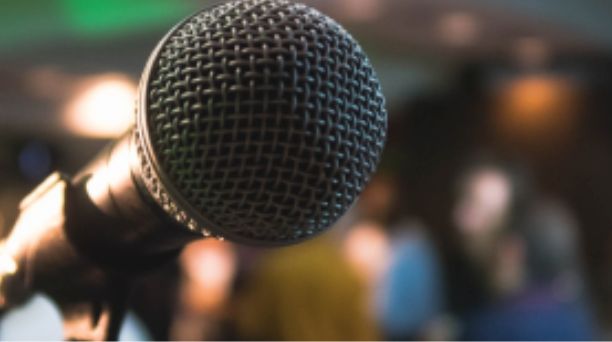 Browse the list of speakers for our events.