Making Growth Work for the Poor
Making Growth Work for the Poor
Leaders grapple with how to make growth work for the poor
Mexico's finance secretary and experts from the private sector, academia, and the World Bank Group held a lively discussion Thursday on Making Growth Work for the Poor.
Moderator Melinda Crane, chief political correspondent at Deutsche Welle, asked the panelists to consider questions such as whether there is a tradeoff between boosting growth and reducing poverty and inequality. MIT Professor Esther Duflo responded that we don't actually know how to make economies grow in a consistent way. World Bank Group Chief Economist Pinelopi Goldberg pointed out that while growth drove China's immense reduction in poverty, that country also deliberately pursued growth as a means to poverty reduction, and achieved it through careful experimentation.
Mexican Finance Secretary Carlos Urzúa highlighted the way different regions of a country can diverge, citing disparities between northern and southern Mexico. Goldberg echoed those concerns, saying that we need to think more seriously about "place-based policies" because trade and technological advances can affect different parts of a country differently.
Morgan Stanley Managing Director Domenico Siniscalco warned of new forces exacerbating poverty and inequality, such as climate change and the digital divide, and the importance of environmental and social efforts to address them.
Browse Our Events

Search past and upcoming events by keyword, by topic or by region.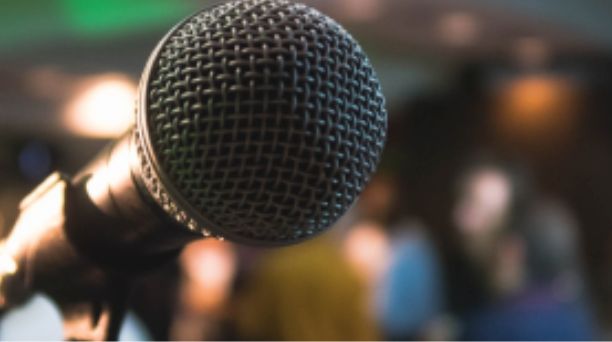 Browse the list of speakers for our events.