Capital Market Development and the FinTech Revolution
Capital Market Development and the FinTech Revolution: Opportunities and Challenges
Capital Market Development and the FinTech Revolution: Opportunities and Challenges
As follow up to the Bali Fintech Agenda, a flagship event of the 2019 Spring Meetings on Thursday, April 11 brought together a panel of fintech experts for a lively conversation on the wide-ranging opportunities and challenges of technological innovation in the capital markets, along with important legal, regulatory and competitive considerations.
Shaolin Yang, Managing Director and CAO of the World Bank Group set the scene by highlighting the Bank's issuance of "Bond-i"—the world's first legally binding bond operated on a global blockchain platform throughout its life cycle—which enables the Bank to learn firsthand how blockchain can change financial markets and be embraced for development.
In introducing the panelists, moderator Tomicah Tillemann, Director of the Blockchain Trust Accelerator at New America, described them as the "dream team of fintech." Fintech holds huge potential to transform finance and capital markets for the better. The discussion provided insights for policy makers and international civil servants on how these technologies are going to impact institutions, economies, and individual citizens.
The panel included practitioners, policy makers, innovators, regulators and market watchers: Carolyn A. Wilkins, Senior Deputy Governor, Bank of Canada; Greg Medcraft, Director of the OECD Directorate for Financial and Enterprise Affairs and former Chair of the International Organization of Securities Commissions (IOSCO); Staci Warden, Executive Director of Global Markets Development, Milken Institute; and Richard G. Brown, Chief Technology Officer, R3.
Creative headline: The "Dream Team of Fintech" Predicts Big Wins 
Boring headline: Fintech Holds Huge Potential to Transform Capital Markets for the Better
Browse Our Events

Search past and upcoming events by keyword, by topic or by region.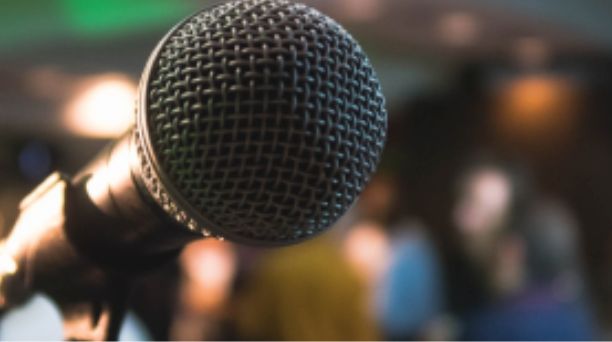 Browse the list of speakers for our events.