In the first-ever open Annual Meetings event dedicated entirely to the transport sector, leaders and influencers came together to share their vision for the future of mobility. The premise of the discussion was simple: with transport demand at an all-time high, countries cannot continue to embrace unsustainable policies that keep expanding the carbon footprint of the sector, lead to alarming rates of road fatalities, and leave behind many disadvantaged communities.
UNDP Goodwill Ambassador Michelle Yeoh opened the session with a powerful statement highlighting the need to move from words to action. While mobility challenges are complex, Yeoh, an acclaimed actress, noted that "it is up to us to write our own script" to create a better tomorrow.
She then turned the floor over to a high-level panel composed of Kristalina Georgieva, CEO of the World Bank; Jean Todt, President of the Federation Internationale de l 'Automobile and UN Secretary-General's Special Envoy for Road Safety, Raj Rao, CEO of Ford Smart Mobility, and Dr. Sahar Nasr, Egyptian Minister of Investment and International Cooperation.
Road safety was mentioned multiple times as one of the most urgent priorities for the sector, with Jean Todt calling for stronger political leadership and increased collaboration between the UN system and other organizations such as the World Bank-led Global Road Safety Facility.
There was a great sense of optimism about the potential of technology and digital innovation to overcome many of the challenges faced by transport, and to open the door to entirely new mobility solutions. Raj Rao, for instance, presented a new autonomous shared minivan concept that could seamlessly ferry commuters between public transport stations and their final destination, potentially solving the critical issue of "last mile connectivity" while boosting the attractiveness of mass transit. Likewise, Dr. Nasr described how newcomers like Uber were creating a range of new commuting options for the residents of traffic-clogged Cairo.
The panel also insisted on the importance of expanding both traditional and cutting-edge mobility solutions to everyone. Kristalina, in particular, drew on her recent experience of the suburban train system in Mumbai to exemplify how critical it is for decision-makers and planners to take into account the specific transport needs of all groups, including women and low-income residents.
This event was co-organized by the Global Themes VPU and the Transport & ICT Global Practice, with support from the Sustainable Mobility Initiative (SuM4All) and the Global Road Safety Facility (GRSF).
Browse Our Events

Search past and upcoming events by keyword, by topic or by region.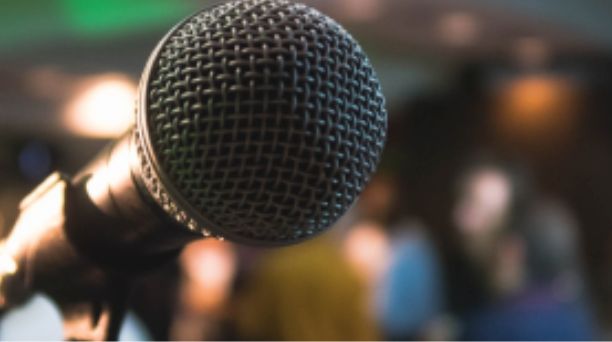 Browse the list of speakers for our events.
Managing Director, International Monetary Fund

@KGeorgieva

Chief Executive Officer, Ford Smart Mobility LLC

Minister of Investment and International Cooperation, Egypt

@MIICEgypt

Ambassador, The Prince's Trust