Pass or Fail: Are Countries Doing Their Education Homework?
Pass or Fail: Are Countries Doing Their Education Homework?
Policy makers, global education experts and civil society leader gathered today to shine the spotlight on education and the learning crisis as part of a conversation on concrete actions that countries can take to break the vicious cycle of low investment and poor results in education. The event aimed to mobilize everyone who has a stake in learning so that all children, regardless of where they are born, can realize the promise of education.
Farah Mohamed, the CEO of the Malala Fund, who moderated the event and introduced the panel, and said that the good news was that there are many who are concerned about the learning crisis. The World Bank's CEO Kristalina Georgieva called for a greater focus on education access and quality, because as she noted, schooling is not the same as learning—and millions of children spend several years in school without learning basic reading or math skills. 
Sri Mulyani Indrawati, Indonesia's Minister of Finance, noted that her country's budget allocates the recommended 20 percent to education— but that money is not enough. Sound policy, consistent teacher training, more active parent communities, and better use of technology for accountability are also critical, she said.
The panel also included Winnie Byanyima, Executive Director of Oxfam International, who underscored the importance of funding for education. Claver Gatete, Rwanda's Minister of Finance and Economic Planning, described the challenges of keeping children in school and the importance of keeping parents, local government and teachers accountable. Wendy Kopp, the CEO and co-founder of Teach for All, stressed the importance of cultivating local leadership to create better functioning education systems.
Browse Our Events

Search past and upcoming events by keyword, by topic or by region.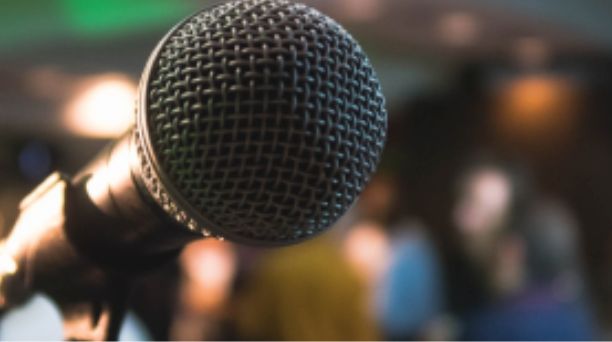 Browse the list of speakers for our events.