Tax Evasion and Development Finance: Strengthening Global Action
Tax Evasion and Development Finance: Strengthening Global Action
As law enforcement agencies continue to crack-down on international tax evaders to promote transparency in the global financial system, a lot more needs to be done to ensure that financing for development efforts are not impacted. The negative impact of tax evasion on domestic resources is best expressed by the development challenges that many countries continue to face. A combination of policy interventions and strong political can create space for new mechanisms in support of combating tax evasion, promoting transparency and increasing domestic resources for development financing.
Browse Our Events

Search past and upcoming events by keyword, by topic or by region.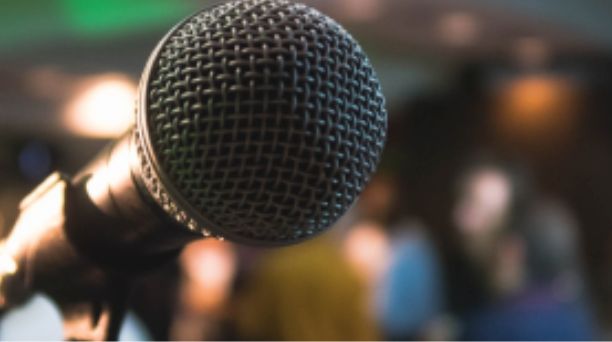 Browse the list of speakers for our events.