The Power of Faith to Help End Extreme Poverty
The Power of Faith to Help End Extreme Poverty
Can people of faith help build a movement to end extreme poverty? Can they seize this opportunity at a time of conflict in some regions -- some of it driven by groups claiming religious justification? Why are faith leaders and the World Bank Group joining forces to fight poverty?
A high-level panel featuring prominent faith-based organizations and religious leaders and World Bank Group President Jim Yong Kim will discuss the role of faith in combatting poverty, particularly in light of the recent launch by faith-based organizations and religious leaders of "The Moral and Spiritual Imperative to End Extreme Poverty."
Browse Our Events

Search past and upcoming events by keyword, by topic or by region.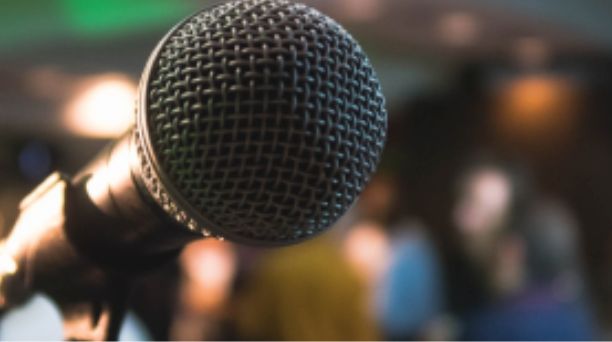 Browse the list of speakers for our events.