Ebola: The Road to Recovery
Ebola: The Road to Recovery
WBG President Jim Yong Kim chairs this high-level roundtable at which the heads of state of Guinea, Liberia and Sierra Leone will present their Ebola recovery plans to finance and development ministers and international partners. The event aims to build global support for the three Ebola-affected countries to get to and sustain zero cases, jumpstart recovery and build more resilient health systems and economies.
Browse Our Events

Search past and upcoming events by keyword, by topic or by region.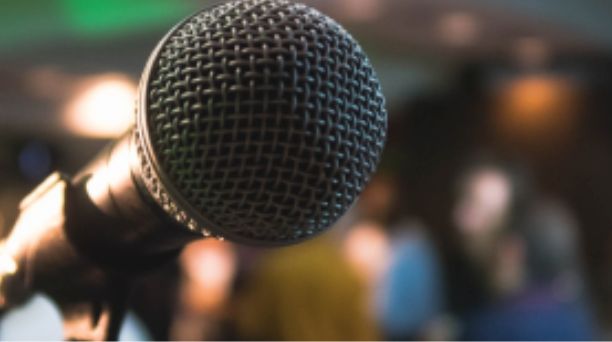 Browse the list of speakers for our events.