Big Data for a More Resilient Future
Big Data for a More Resilient Future
In today's digital world, data is being generated, stored and analyzed at unprecedented rates. This deluge of data has prompted decision makers to consider how Big Data can help solve their toughest challenges. With decreased costs of computing and storage and increased capabilities to analyze large sets of data, we are seeing a rise in Big Data and Internet of Things technologies being used across a variety of sectors, with striking implications for development and building more resilient societies.
This event will explore the potential of Big Data and Internet of Things technologies to solve development challenges related to risk and resilience. The event will feature a hands-on exhibit with nano-satellites, data visualizations and projects utilizing IoT devices such as satellites and drones.
Browse Our Events

Search past and upcoming events by keyword, by topic or by region.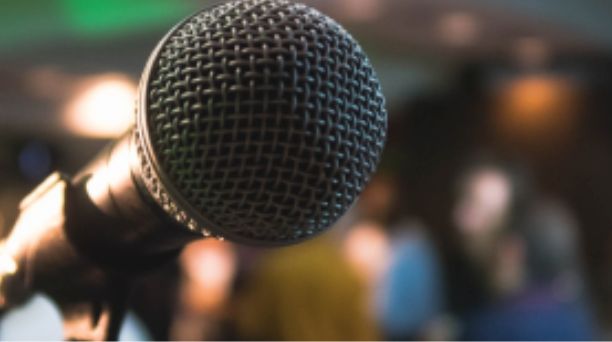 Browse the list of speakers for our events.