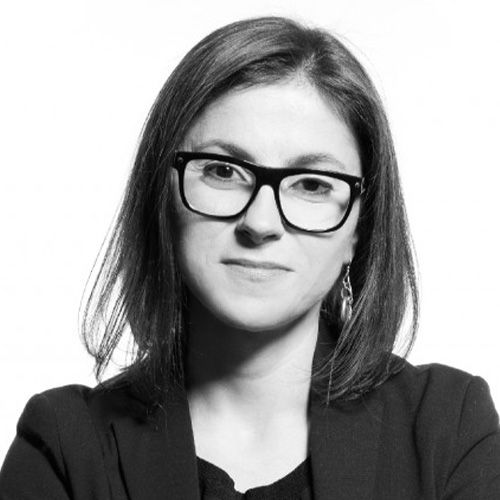 Dragana Todorovic
Executive Director, ERA – LGBTI Equal Rights Association
Featured on:
Dragana assumed the position of Executive Director with strategic, organizational and programme focus at ERA – LGBTI Equal Rights Association for Western Balkans and Turkey as a logical next step after initiating and leading the consortium of 27 LGBTI organizations from the region, with the aim to establish ERA.
She has been for 10 years now involved in different types of work and activities related to human rights and gender equality, with focus on LGBTI rights. As a policy and advocacy advisor, and regional cooperation manager for LABRIS – Lesbian Human Rights Organisation from Serbia in the past 5 years, and previously as a research and policy advisor for the Serbian Gender Equality Institute for 3 years, Dragana has managed to grasp and articulate upon a variety of critical topics and burning issues that relate to LGBTI and women's rights.
During her work in LABRIS and Gender Equality Institute, Dragana has more specifically worked on addressing issues related to LGBTI rights (with emphasis on lesbian and bisexual women's rights and status) through managing and conducting research and analysis, lobbying and advocacy, policy development capacity development and by opening and strengthening dialogues and partnerships with different national, regional and international governmental and non-governmental stakeholders. She is proud of the fact that during the last 5 years, LABRIS has grown to be one of the most developed and capacitated LGBTI organizations in the Balkans, both in terms of staff, financial resources and management, with a strong and diversified programme portfolio and clear strategic orientations.
Dragana is very proud of the good and fruitful cooperation she and LABRIS have had with the member organizations of ERA and beyond, which she further hopes to capitalize on, now as its Executive Director
Read more
Past Events featuring Dragana Todorovic