Scaling Investment in Climate-Smart Agriculture Technologies in Africa
Scaling Investment in Climate-Smart Agriculture Technologies in African Agriculture
Climate-Smart Agriculture (CSA) can help improve food security, increase resilience, and reduce emissions from agri-food systems, with huge benefits for people, the planet and economies. This event showcases how investment planning has supported the prioritization of CSA in Africa, driven sustainable investments, and influenced agricultural policies. The session will examine lessons learned from piloting CSA investment plans and how these plans can be scaled up through effective policies, context-specific technologies, and innovative financing for successful agricultural systems transformation.
00:00 Welcome and opening remarks
07:03 Actions done by Lesotho to ensure climate-smart agriculture
10:50 Zimbabwe's experience with implementing climate- smart agriculture
16:11 Policies and investments to support climate-smart agriculture implementation at scale
20:59 Climate Smart Agriculture investment planning, NDCs, and the role of research
24:15 Financing African countries to support key agricultural systems transitions
29:30 Financing to support a shift to climate-smart agriculture
36:45 Closing remarks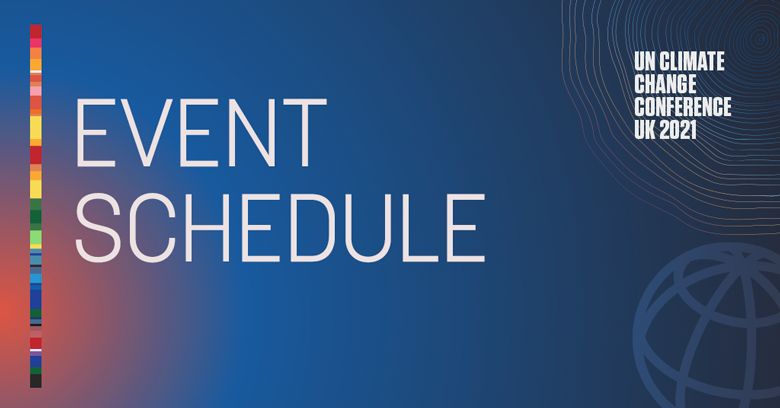 As COP26 takes place in Glasgow, UK, the clock is ticking for high-impact climate action to deliver on the promises of the Paris Agreement. World leaders and national delegations, representatives from businesses, civil society and youth are gathering to tackle the climate crisis. See the full program.