Development and Debt in Lower-Income Economies
Development and Debt in Lower-Income Economies - A Conversation between Kristalina Georgieva and David Malpass
The IMF and World Bank invite you to a conversation with IMF Managing Director Kristalina Georgieva and World Bank President David Malpass on the debt situation in lower-income economies. They will discuss how these countries can best mobilize the funding necessary for development while ensuring public debt sustainability.
The conversation will be moderated by Anna Gelpern, Professor of Law at Georgetown University, followed by a Q&A session with the audience.
For the full transcript. 
Browse Our Events

Search past and upcoming events by keyword, by topic or by region.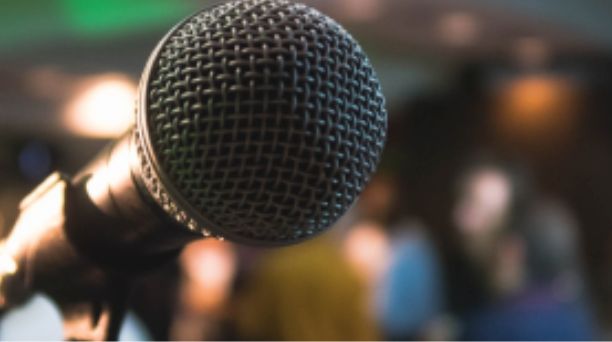 Browse the list of speakers for our events.