5th Annual MIGA Gender CEO Award
5th Annual MIGA Gender CEO Award: Women Leading Climate Finance
Every year, MIGA presents its Gender CEO Award to honor senior managers (CEOs or equivalent) who have a proven track record of seeking to further the causes of women's advancement and gender equality while contributing to the World Bank Group's twin goals of poverty reduction and shared prosperity.
This year's theme is "Women Leading Climate Finance" in honor of the 2019 awardee, Lara de Mesa, Head of Responsible Banking at Banco Santander Group.  Ms. De Mesa has been Head of Responsible Banking at Santander since September 2018.  Its responsible banking agenda is making Santander one of the most responsible banks in the world, across all countries where Santander is present (including Brazil, Mexico, Argentina, Chile, US, UK, Germany and Poland).
Follow the event on Twitter @MIGA 
Browse Our Events

Search past and upcoming events by keyword, by topic or by region.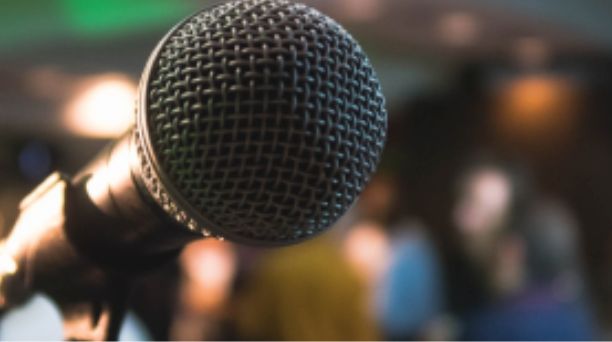 Browse the list of speakers for our events.