Learning Poverty: Building the Foundation of Human Capital
Learning Poverty: Building the Foundation of Human Capital
Learning poverty—the percentage of children unable to read by the age of 10—is at the heart of global poverty. Tackling all the fundamental steps that are needed to deliver the outcome of a child who can read by their first decade of life requires action across multiple arenas. To learn, children must first survive and thrive; families must have access to quality services; girls must have the same opportunities as boys; parents must have economic opportunities and countries must have policy approaches that allow all of this to flourish. Learning poverty is inextricably linked to global poverty. Join us to hear from speakers, who will highlight the actions being taken to tackle this fundamental shift to achieving stronger country outcomes. 
Browse Our Events

Search past and upcoming events by keyword, by topic or by region.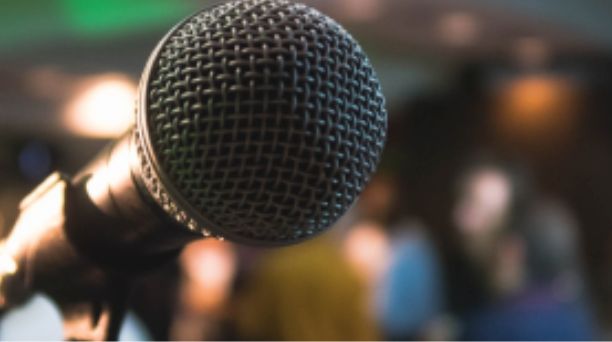 Browse the list of speakers for our events.